Mexican woman will be at the forefront of the UN Project on pandemic disasters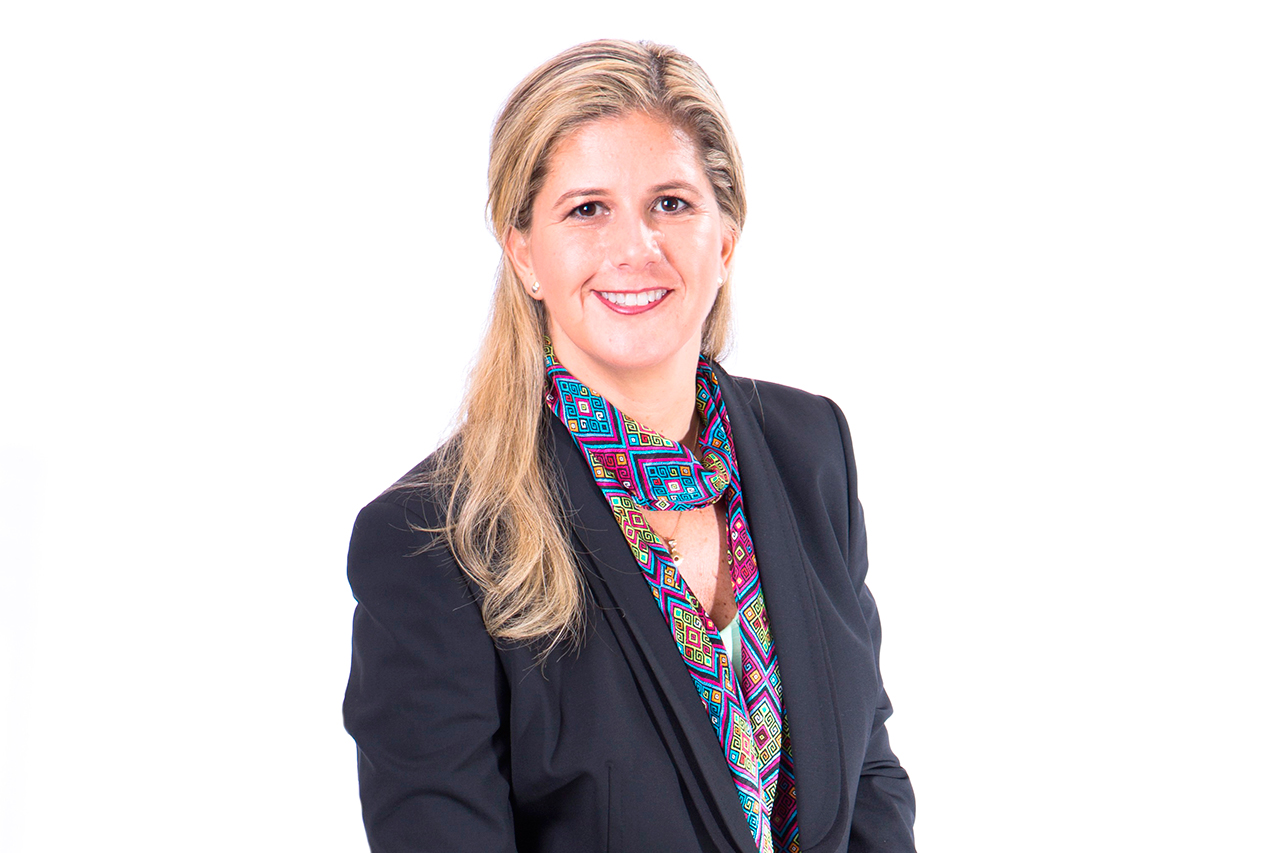 MEXICO – Martha Herrera, director of social responsibility of Cemex, was appointed as co-president of the Private Sector Alliance for the Creation of Disaster Resilient Societies (ARISE), becoming the first Mexican and Latin American woman to occupy the position she will share with the UN.
Herrera will lead the global initiative for resilient societies together with Mami Mizutori, special representative of the Secretary-General of the United Nations and Head of the United Nations Office for Disaster Risk Reduction (UNDRR).
"I am convinced that through alliances that support the implementation of the 4 priorities: SMEs, Investments, Insurance and Resilient Infrastructure and cross-cutting issues such as training, communication and exchange of good practices, we will be able to detonate the strengthening of all national networks of ARISE and thus build societies resilient to the risks of local disasters, which in times as challenging as we are living, is more relevant than ever, "said Martha Herrera in the framework of the celebration of the Annual General Meeting of members of ARISE.
The appointment of the board of directors, which was made from Geneva, headquarters of the United Nations office for Disaster Risk Reduction, completes the process that began a couple of months ago to elect the 10 members who will lead the ARISE global council at 2022.
Source: El Economista