Méxicana de Aviación to have a fleet of 10 B737-800 aircraft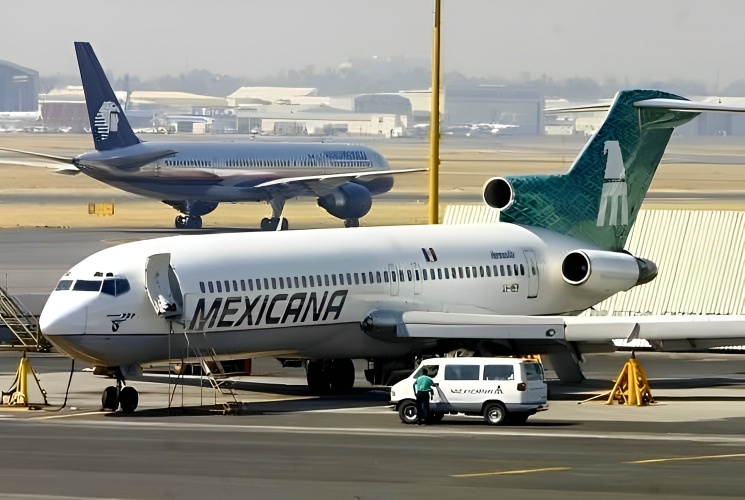 MEXICO CITY - The Federal Government has announced the resurrection of Mexicana de Aviación with an investment of US$234 million. This financial investment includes the lease of 10 B737-800 aircraft, a fleet destined to cover 20 routes.
Mexico's President, Andrés Manuel López Obrador, emphasized that this new airline has a different approach to traditional profit. The Ministry of National Defense (Sedena) informed that Mexicana will operate as a low-cost airline, reducing ticket prices by 18% to 20% compared to the market.
The investment covers several aspects, including leases of new-generation B737-800 aircraft. The airline has generated a promising start, with the creation of 209 direct jobs in its first stage, and this number is expected to increase to 745 when fully operational.
The new Mexicana de Aviación has sought the support of Boeing, a world-renowned company, to advise on the development of the business plan. The airline has a focus on connectivity and improved air service coverage throughout the country, using Felipe Angeles International Airport and Tulum International Airport as its main bases.
With the promise of operating at lower prices due to its strategic location, Mexicana de Aviacion ventures to offer a quality experience at affordable prices.
However, despite the enthusiasm surrounding this initiative, questions arise about profitability and market balance. Experts question the lack of a market study to justify the chosen routes and raise concerns about fair competition, given that the company operates both the airport and the airline.