Mexicana MRO general management changes announced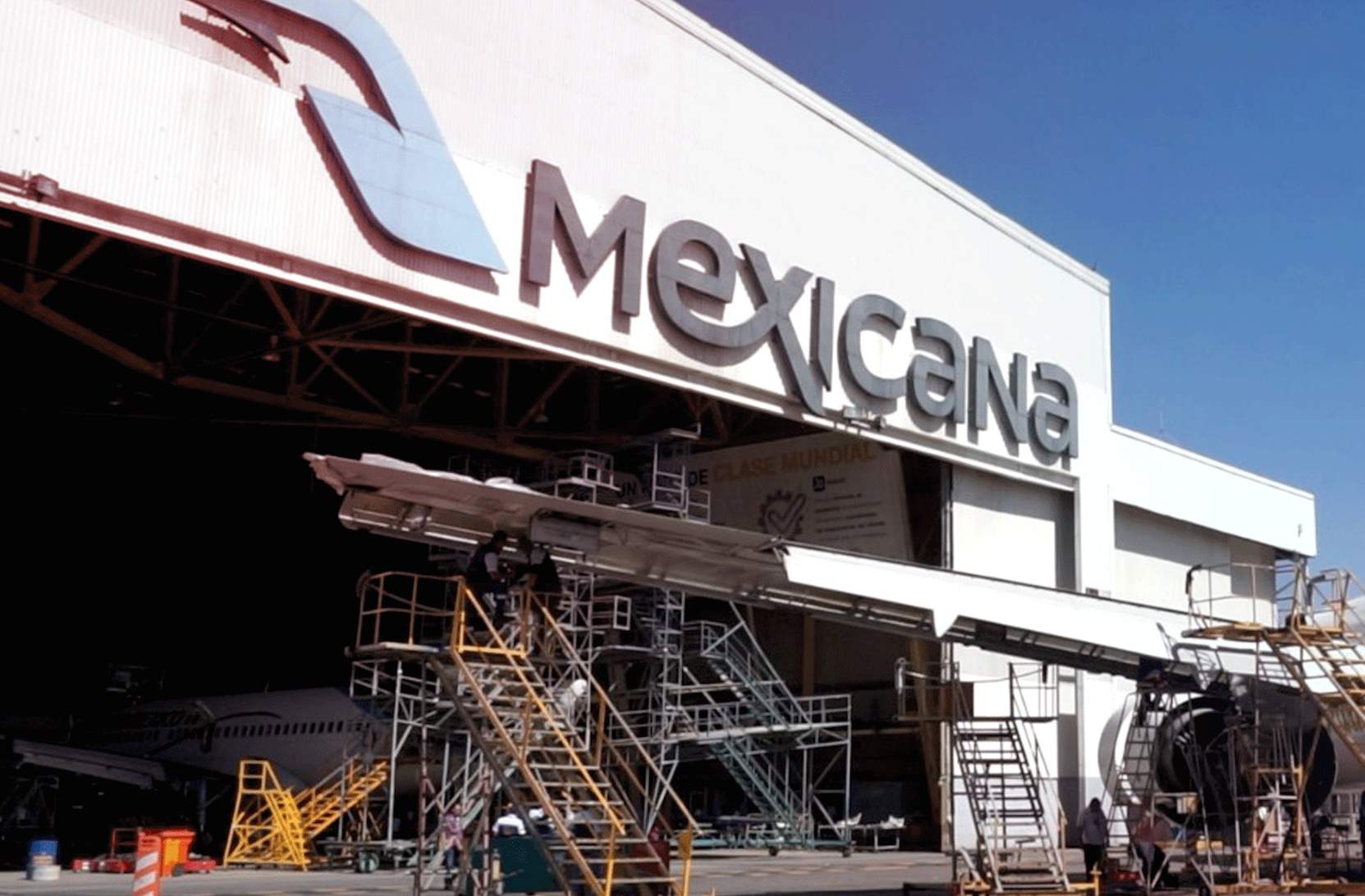 MEXICO - In order to optimize operations and adapt to changes in the business environment, Mexicana MRO announced that Emilio José Otero Marbán is no longer CEO of the company.
The company expressed that in order to strengthen its commitment to excellence and focused on ensuring a stronger and more competitive future, Mexicana MRO reported a major corporate restructuring in the general management.
"During the last few weeks, we have conducted an exhaustive internal analysis that has allowed us to identify areas for improvement and opportunities for growth," the company highlighted.
For this reason, the company explained, that in the next few days the new designation and the adjustments in the corporate structure will be communicated.
The management of Mexicana MRO, including the safekeeping and requirements of information, will be under the responsibility of the Steering Committee, who will be supported by the Board of Directors, if necessary.
"We understand that changes can generate some uncertainty, but we want to assure you that this corporate restructuring is here to strengthen us as a team and achieve new goals together. We will work collaboratively to ensure a smooth and efficient transition," Mexicana MRO added.