Mexicana MRO seeks to consolidate other services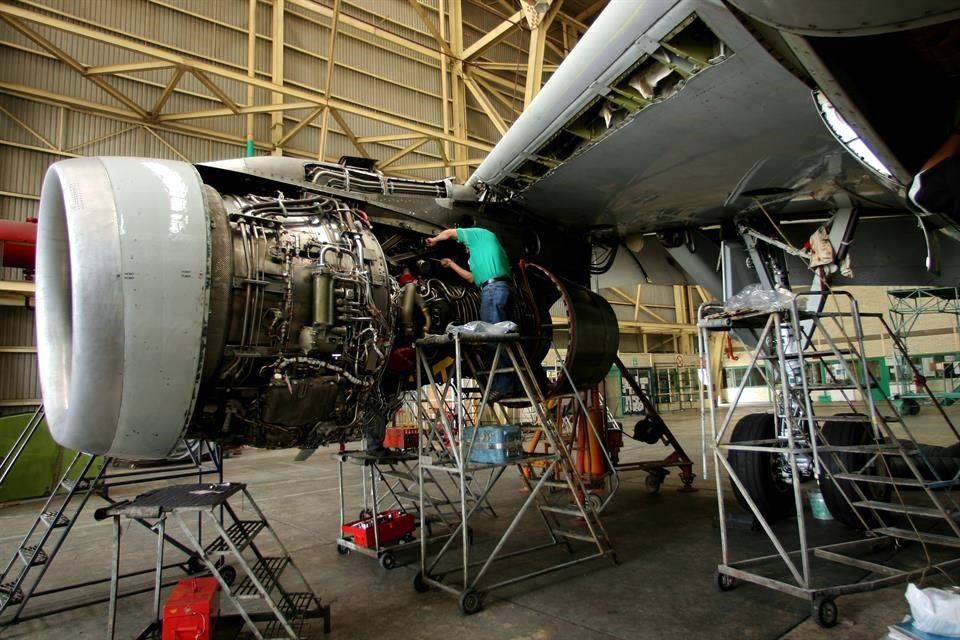 MEXICO – For Mexicana MRO Services the recovery after the pandemic has been very fast, for the second half of 2020 most of its activities were recovered, for 2021 the whole year was already busy and for the current year practically everything is already scheduled.
David Gutierrez, commercial director of Mexicana MRO, commented that the company is already in the next step which is the search for new customers for other types of services they offer such as the repair of components in their avionics; electrical; mechanical and pneumatic; and fuel, oil and hydraulic variables.
He explained that with this objective, they will take advantage of the international fair specialized in maintenance, repair and operations MRO Americas, which is currently underway, to contact new clients, prioritizing U.S. airlines.
"We are looking to capture the interest of airlines with large fleets, in order to generate continuous lines of services and increase major maintenance services," said David Gutierrez.
The executive pointed out that Mexicana MRO's strength is that they can compete with better prices, and at the same time offer qualified labor, very high level engineering with specialized structural technicians, in addition to adapting to the needs of the clients.
"Another great advantage we offer is that we are flexible to customer requirements, so that they have the greatest advantages, with a short time of aircraft on the ground, because we know how important it is for the owners that their aircraft are active," said Gutierrez.
He added that another reason for attending the MRO Americas show is to share experiences with other customers on the use of EmpowerMX software, which Mexicana MRO recently implemented this year.
"It is a very powerful program that is already used in several MRO's around the world and we want to know their opinions and comments,"the director added.
In his perception, he expressed that worldwide, the maintenance, repair and operations sector in the aeronautical field has been very constant and with a high level of operations, even despite the war conflict in Europe, he added that in 2022 the sector will continue to recover..
The commercial director added that the increase in online purchases at a global level, derived from the pandemic, made it possible to maintain operations due to the increase in freighter operations, which meant a greater need for maintenance of these aircraft, as well as more aircraft conversions.
Source: A21