Mexicana MRO will maintain working hours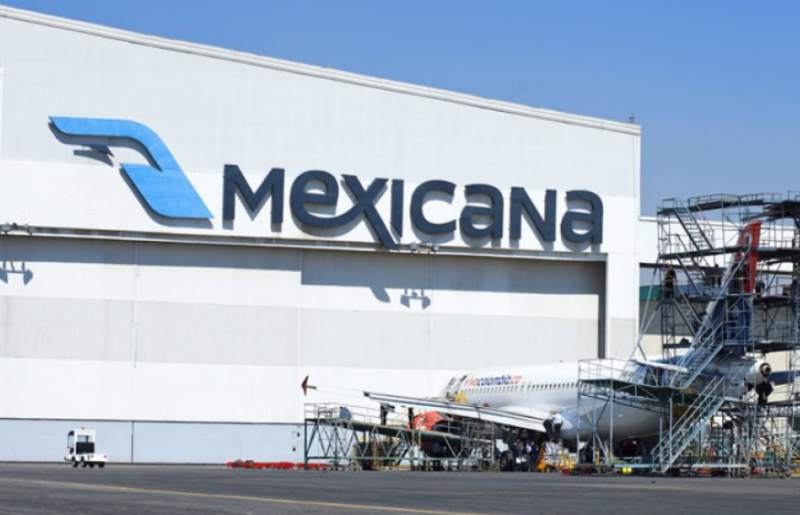 MEXICO – Mexicana MRO maintenance shop workers affiliated with the National Union of Transport, Transformation, Aviation, Services and Similar Workers (SNTTTASS) decided to vote against the changes proposed by the shop's management related to working hours.
In this regard, the director of the workshop, Emilio Otero, said that by maintaining strict control over the company's income and expenses, starting next fortnight they will return to the scheme of covering the full amount of concept 01 and will make effective the salary increase that was pending.
"It is fundamental that, in order to sustain existing commitments, it is of utmost importance to continue working together to increase the level of productivity," Otero mentioned, adding that the modifications do not represent an increase in annual hours worked.
This survey was conducted from August 25 to 27, with workers from the Overhaul, Avionics and Structures divisions. They would choose between three options to change their working hours, however, workers mentioned that the survey violates their labor rights.
Source: A21