Mexico, a success story: IATA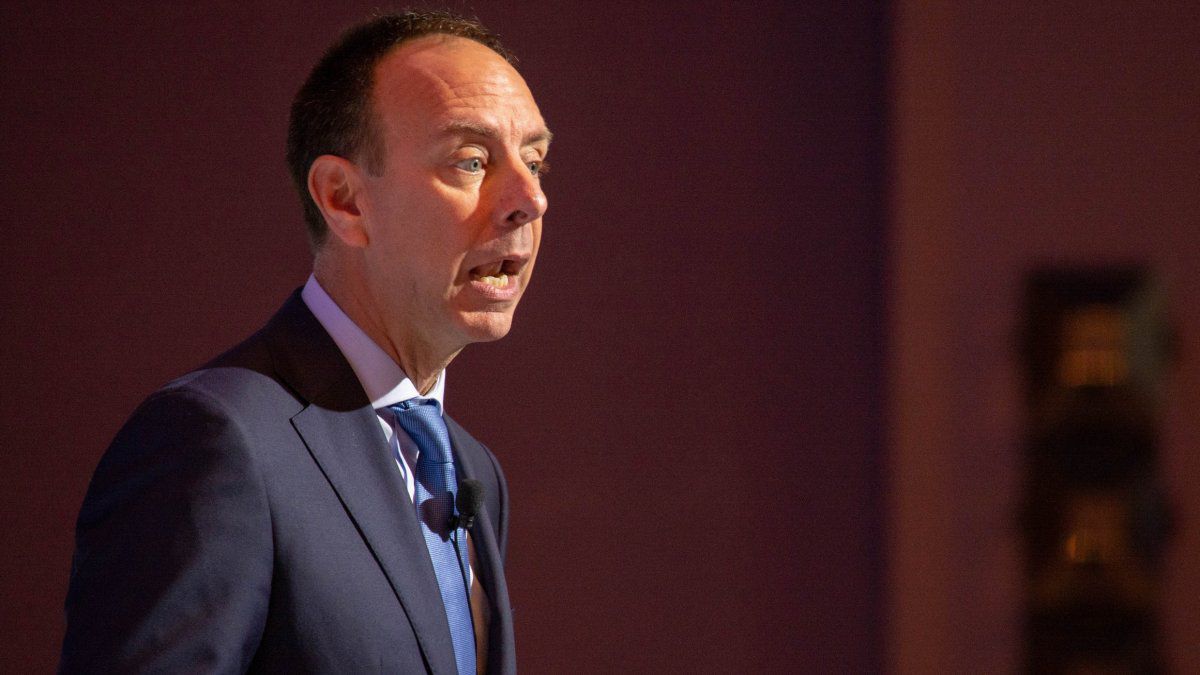 MEXICO – Peter Cerdá, regional vice president of the Americas for the International Air Transport Association (IATA), pointed out that Mexico is an example of regional success due to its recovery after the health crisis caused by COVID-19.
"Markets like Brazil and Mexico, which never completely closed their borders, have seen an improvement. In Mexico's case, we are seeing that capacity is practically at the level of what was registered in 2019, with a fall of only 5%. Mexican companies have done an exceptional job to bring that capacity back," he said.
In the case of Brazil, IATA expects the domestic market in this country to recover the levels that it had prior to the COVID-19 pandemic at some point in the first half of 2021.
In this way, the IATA pointed out that the two main economies of Latin America have had a good performance in recent months, although there is still work to be done, so it asked for the support of governments so that the industry can move forward.
"In other Latin American countries, it is a bit different. We are seeing an improvement month after month, but we have to remember that the market in these countries was closed. There are even some such as Argentina and Uruguay that remain closed, which prevents a quick recovery. But other countries like Peru, Colombia and Chile, we believe that they will have a faster recovery", Cerdá indicated.
Everything will depend on the restrictions imposed by the governments, as well as the capacity limitations at airports, and that "will be essential to ensure that we can reactivate the economy as soon as possible and increase the number of flights," he said.
In 2019, Latin America had a connectivity of 1,780 pairs of cities. By April, during the strongest impact of the COVID-19 pandemic, this number dropped to 680.
The IATA estimates that the domestic recovery in Latin America will take place by the end of 2022 and the beginning of 2023, while the international sector would register pre-COVID levels by the end of 2023 and the beginning of 2024.
By December 2020, Mexico leads in the number of reservations made, compared to last year. In this sense, Mexico is 47.7% below the 2019 levels, while Nicaragua is at -51.3%, Ecuador at -54.4%, Brazil at -64% and Colombia at -67.6%.
Source: A21