Mexico accounts for 70% of Latin American medical device exports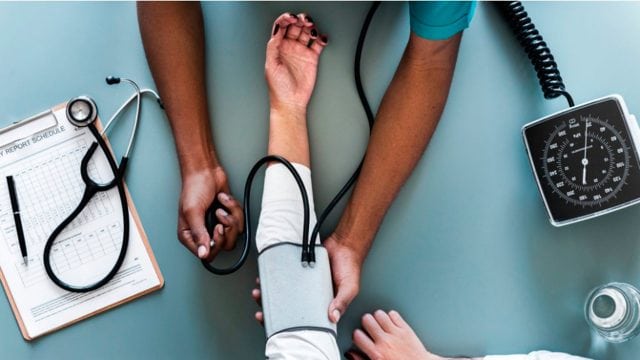 Warning
: foreach() argument must be of type array|object, bool given in
/home/mexiconow/public_html/sites/mexiconow/wp-content/themes/mexiconowwpnew/single.php
on line
253
MEXICO – Mexico accounted for 70% of the exports of medical devices from Latin America and the Caribbean, while also leading the imports of these products in the region, with a participation of 32.8% of the total.
The Economic Commission for Latin America and the Caribbean (ECLAC) reported that Mexico's foreign sales of medical devices averaged US$11.1 billion each year in the five-year period from 2014 to 2018, followed by those of Costa Rica (US$3 billion) and the Dominican Republic (US$1 billion) in the region.
In fact, Mexico occupies the seventh position worldwide among the largest exporters of these goods, with a global market share of 5% and with shipments of products to 135 nations. The data is included in the report Foreign Direct Investment in Latin America and the Caribbean 2020, released by ECLAC.
"We see the dominance of Mexico, Costa Rica and the Dominican Republic, the others do not play," said ECLAC executive secretary, Alicia Bárcena. Mexico registered an average of US$3 billion of imports of this group of products, with the second position occupied by Brazil (US$2.7 billion).
These Mexican imports are equivalent to 1.45% of the total purchases of medical devices that were purchased in the world in the same temporality comparison. Mexico's acquisitions come from 88 countries, being the most diversified member of the region in this supply.
"The medical devices sector has been very important to face the pandemic; it is an industry that encompasses a very wide universe of products and with different technological competitiveness, we go from bandages, needles and prostheses, to magnetic resonance equipment," added Bárcena.
Exports of medical devices from Latin America and the Caribbean reached a record value of US$19 billion in 2018, which represented 1.8% of the region's exports of goods in said year.
Source: El Economista