Mexico achieves air recovery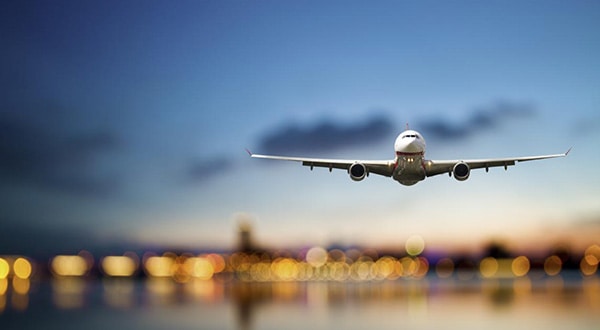 MEXICO – Mexico completed 100% of its recovery, in terms of scheduled capacity and available seats, despite the impact of the COVID-19 crisis and the appearance of new variants of the disease, according to data published by the consulting firm OAG.
Likewise, it was ranked as the nation with the best recovery among the 20 most important air transport markets worldwide. Colombia is in second position, with a 0.5% fall with respect to the number of seats offered in December 2019.
In terms of seats on offer, the United States remains the top market globally, with 18.6 million seats available (13.2% below its pre-pandemic levels). It is followed by China with 13.5 million seats (-14.2%) and India with 3.8 million (-11.8%).
"Despite a series of unilateral measures by governments globally, global capacity has remained stable," the OAG said.
OAG expects the airline industry globally to close 2021 with a recovery of approximately 75% from its 2019 levels. Likewise, starting 2022 with large numbers may be at risk due to the omicron variant, but demand, for now, remains strong.
Source: A21