Mexico achieves Category 1 status in aviation safety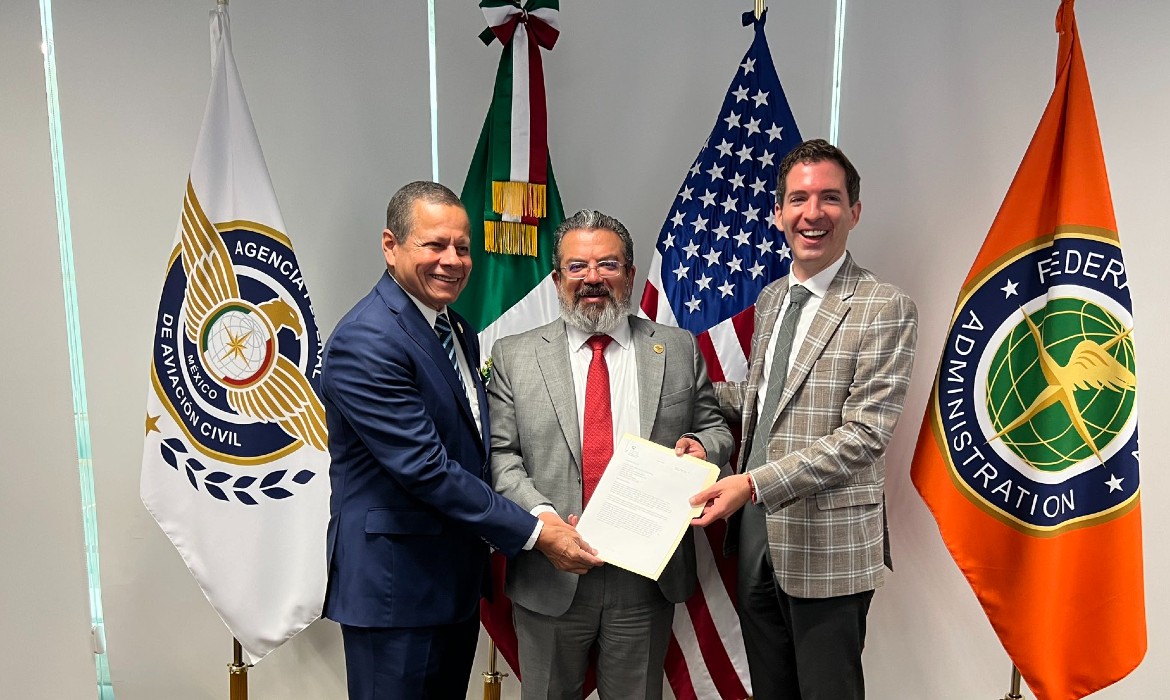 MEXICO - The Federal Aviation Administration (FAA) reported that it returned Mexico to Category 1, the highest air safety rating, after more than two years of close work between the civil aviation authorities of both countries.
"With the return to Category 1 status, Mexico can add new service and routes to the U.S., and U.S. airlines can resume marketing and selling tickets under their names and designator codes on flights operated by Mexican airlines," the FAA said in a statement.
The FAA added that it provided expertise and resources through technical assistance agreements to Mexico's Federal Civil Aviation Agency (AFAC) to resolve the safety issues that led to the degradation.
"The agency sent a team of aviation safety experts on multiple occasions over the past two years to assist in the work," he added.
The FAA said it downgraded Mexico's International Aviation Safety Assessment (IASA) rating to Category 2 in May 2021 after finding that the country did not meet International Civil Aviation Organization (ICAO) safety standards.
"Under the IASA program, the FAA evaluates the civil aviation authorities of all countries with airlines that have applied to fly to the United States, are currently conducting operations to the United States, or are involved in code-share agreements with U.S. airlines," he detailed.
The assessments, the FAA said, determine whether international civil aviation authorities meet ICAO minimum safety standards, not FAA regulations.