Mexico achieves record in auto parts exports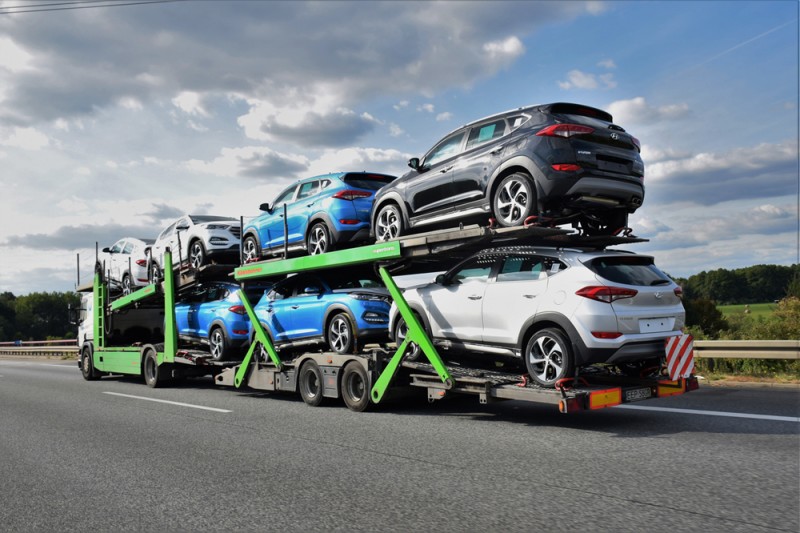 MEXICO – One year after the United States, Mexico, Canada Agreement (USMCA) entered into force, our country has benefited from it, since it has registered a historic record in the export of auto parts, which has benefited companies such as Vasconia and Grupo Industrial Saltillo.
During the first four months of 2021, Mexico reported exports of parts and accessories with a value of US$10 billion and an annual increase of 22.5%, making this the largest annual increase in the last 10 years.
José Ramón Elizondo, president of Grupo Vasconia, explained that despite the COVID-19 pandemic and the fact that the United States closed its borders, mainly to China, it continued to work with Mexico through the USMCA, which allowed it to increase sales to comply with the regional content rule.
"A clear example of this is Grupo Industrial Saltillo, which has seen an 18% increase in its Draxton auto parts revenues and is already looking at the possibility of expanding its capacity, especially for brakes, explained Manuel Rivera, the group's general manager.
During the first 4 months of 2021, Mexico reported an auto parts export value to the United States of US$8.8 billion, 27.5% higher than that reported in the same period last year, and the value of Mexican automotive industry exports totaled US$37.4 billion, of which, 23.9% corresponds to the export of auto parts to the United States.
The next few years will bring economic recovery after the COVID-19 pandemic and the strengthening of the North American supply chain.
Source: Cluster Industrial