Mexico acquires 50% of Houston's Deer Park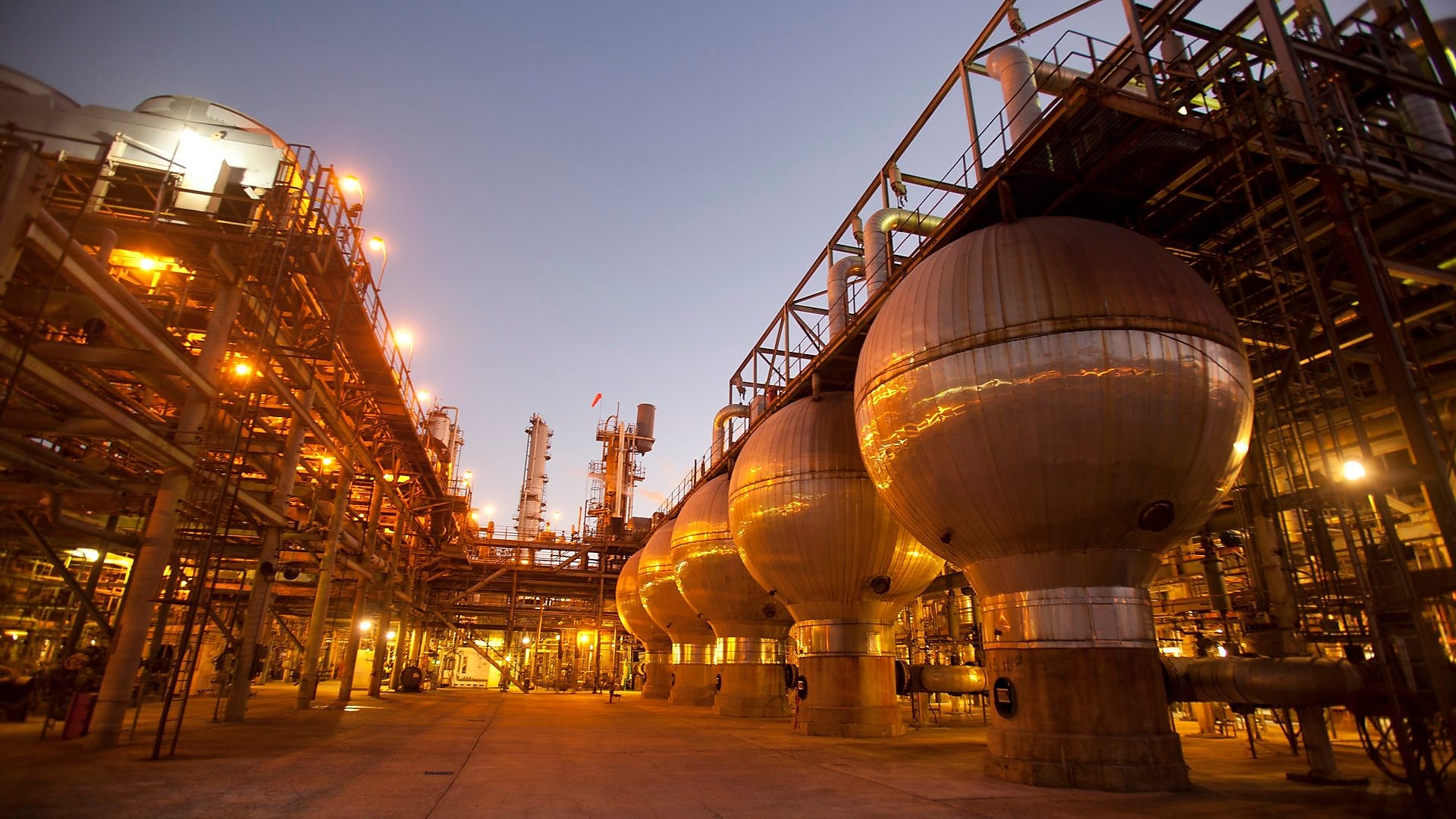 HOUSTON – President Andres Manuel Lopez Obrador announced that Pemex has closed the purchase of the Deer Park refinery in Houston, Texas, which was owned by Shell.
The president indicated that 50% of the shares of the refinery were purchased since the other 50% already belonged to Pemex.
The cost of this transaction was of US$600 million, which was obtained from austerity and anti-corruption policies.
"Pemex has been our strong and active partner at the Deer Park Refinery for nearly 30 years; we will continue to work with them in an integrated way through our chemical facility at the location, which Shell will keep," Lopez Obrador said.
President Lopez Obrador described that the refinery has the capacity to process 340,000 barrels per day.
Source: El Economista