Mexico and China renegotiate bilateral aviation agreement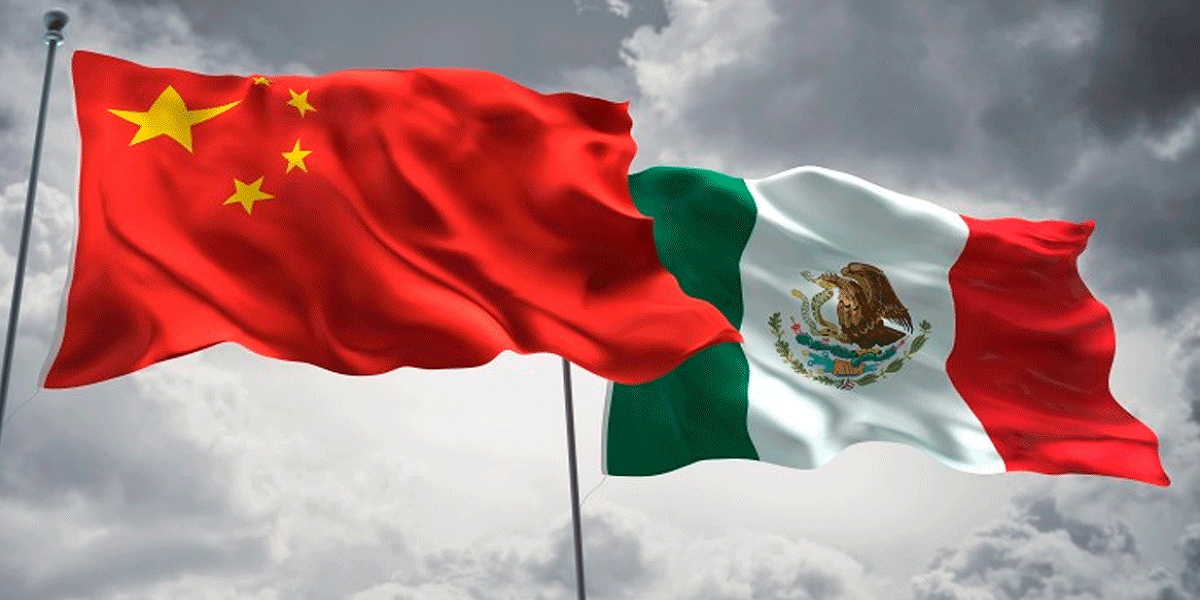 MEXICO - Mexico and China are seeking to improve and update their air agreement to allow the operation of Mexican freighters in the Asian nation, which also seeks to address the rights of fifth air freedoms.
Therefore, the Federal Civil Aviation Agency (AFAC) and the Ministry of Infrastructure, Communications and Transport (SICT) will hold bilateral meetings with authorities of the Civil Aviation Administration of China (CAAC) to review the bilateral air transport agreement and also sign a technical cooperation agreement.
Through a memorandum addressed to Jorge Nuño, Secretary of Infrastructure, Communications and Transportation, the head of the CAAC, Miguel Enrique Vallin Osuna, urged him to attend the meeting with the CAAC authorities at the CAAC's facilities to sign this Memorandum of Understanding on air transportation.
The document explains that the Bilateral Aviation Agreement seeks to include the operation of cargo flights and to expand the designations from double to multiple per country, since three Mexican cargo companies will operate in China.
It also seeks to modify the route table of the agreement, to eliminate the restriction of two points in each country and establish multi-destination between the two nations, since Mexican cargo companies intend to operate to various destinations in China.
The memorandum adds that it seeks to include code-share operations, including joint operations with third-country airlines.
Likewise, China intends to address Quinta Libertad rights, but, the document explains, this issue will be evaluated on a case-by-case basis and according to the type of service and airports of operation.