Mexico and drones in cargo transportation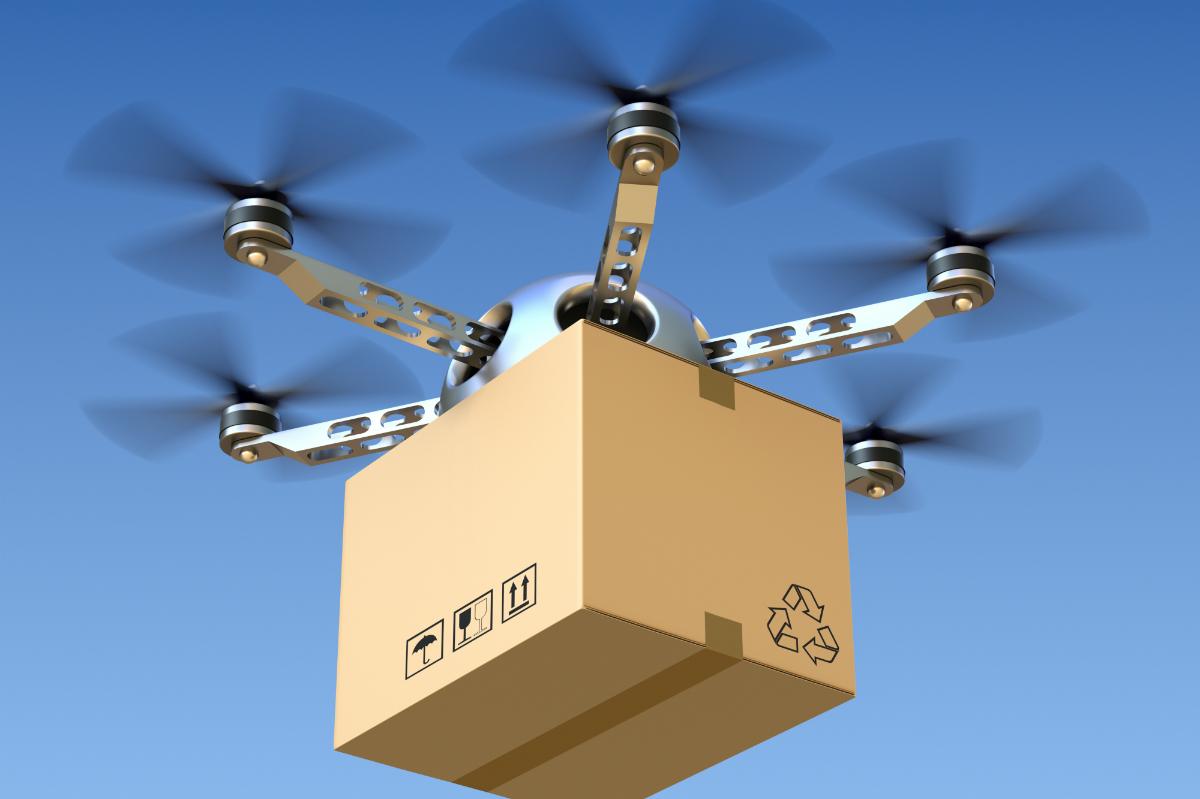 MEXICO – Unmanned aerial vehicles or drones offer a great opportunity for the consolidation of logistics services, such as the transport of medicines to remote areas in case of emergency, or the transfer of documents, as is already done in China or Europe, however. , the cost of this type of equipment is still very high, which limits the massification of its use, assured Captain Antonio Cardona, director of the Panzer Drones company.
"In the United States it was recently approved for use to make commercial deliveries, but in Asia and Europe its use continues to be for logistics support in disasters, such as the shipment of medicines. We want to open the way for the urban mobility of the airspace to be in compliance with the regulations", emphasized Cardona.
Among the challenges that must be addressed in Mexico before the use of drones becomes more common is the education of the user public to ensure that the flight with these devices is carried out in a safe way and in accordance with the regulations.
Although the use of unmanned vehicles to transport cargo could generate the idea that jobs would be lost, the expert assured that the opposite would happen, since the introduction of this type of technology will require human resources. To achieve this, companies could train existing personnel to pilot and repair them, he said.
Among the vehicles that Panzer Drones handles in Mexico is the Falcon, manufactured by the Chinese company EHang. This aircraft is capable of traveling up to 19 kilometers with a battery whose charge lasts between 12 and 15 minutes, depending on the weather conditions, being able to take off with a payload of just over 5 kilograms, making it ideal for transporting medicines, he explained.
Source: A21