Mexico and NASA to promote joint agenda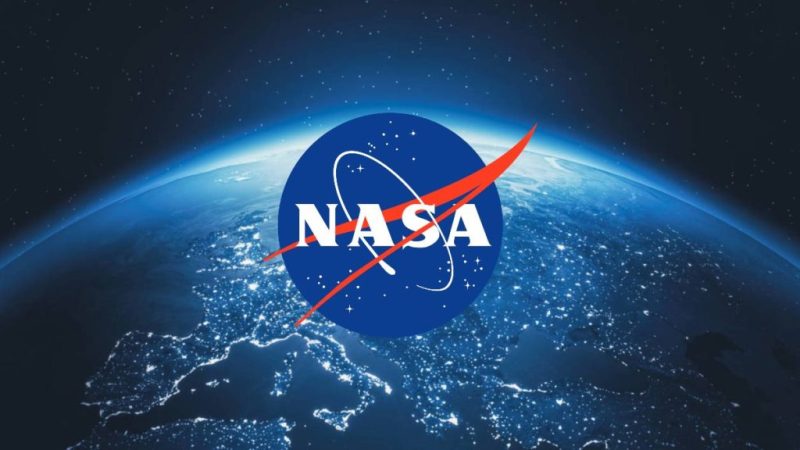 MEXICO – The Mexican Space Agency (AEM) informed that the current space education agenda for Mexico will be strengthened, with special emphasis on the protection of the population from natural disasters.
This decision was made during the launch of the GOES-T satellite from the facilities of the U.S. space agency (NASA) in Cape Canaveral, Florida.
The GOES satellite system helps protect more than one billion people in the Americas. GOES-T, the newest member of this system, has state-of-the-art technology that helps to strengthen the priority tasks of civil protection, to provide critical information in real time, before, during and after disasters and severe phenomena, such as hurricanes and typhoons.
It is worth mentioning that the AEM has already provided educational activities on this international cooperation satellite system "GOES", co-organizing a series of practical workshops in order to have more tools for prevention, mitigation and timely response to emergencies and natural disasters.
Therefore, Salvador Landeros Ayala, Director General of the AEM, has already held meetings with officials and specialists at NASA's facilities and said that in 2022 these educational activities will begin to train specialists in civil protection in case of disasters.
Source: A21