Mexico and Spain to collaborate in space exploration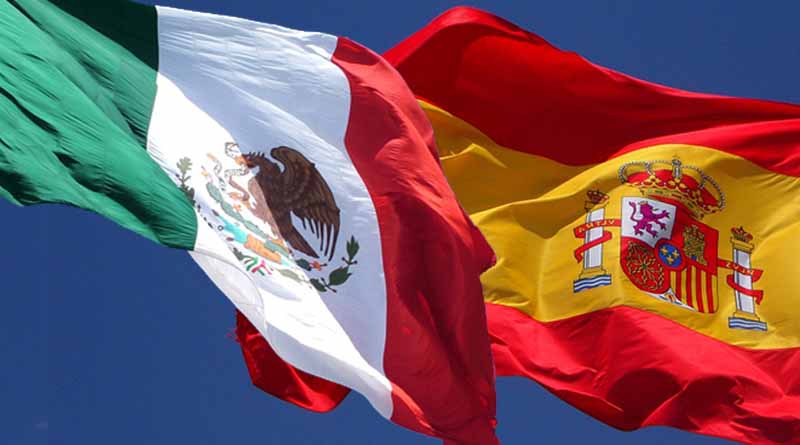 MEXICO - The Mexican Space Agency (AEM) and the Spanish Space Agency (AEE) signed a Memorandum of Understanding that establishes a collaboration framework for cooperation in the use and exploration of outer space for peaceful purposes.
Through different communiqués, the Spanish Ministry of Science and Innovation and the Secretariat of Infrastructure, Communications and Transport (SICT), detailed that this agreement lays the foundations for a continuous and fruitful collaboration in the exploration and peaceful use of outer space.
"Both agencies are committed to take advantage of the potential of this partnership to promote scientific advancement, technological development and mutual benefit in the space domain," the Ministry of Science and Innovation said.
This Memorandum underscores the satisfaction with the excellent relationship between the two agencies and the joint participation of engineers and scientists in various bilateral and multilateral projects and initiatives.
The agreement which was signed by the director general of the Spanish Space Agency, Miguel Belló and the director general of the Mexican Space Agency, Salvador Landeros highlights that the cooperation between the two agencies will be able to cover a wide range of areas considered of high potential to implement mutually beneficial activities.
Some of these areas include space science, Earth observation and research, telecommunications, microgravity research, technology development, space exploration and capacity building.
The document also highlights the exchange of scientific and technical information of mutual interest, as well as exchange visits of scientists and engineers between the two agencies.