Mexico announces temporary 50% tariff on white corn exports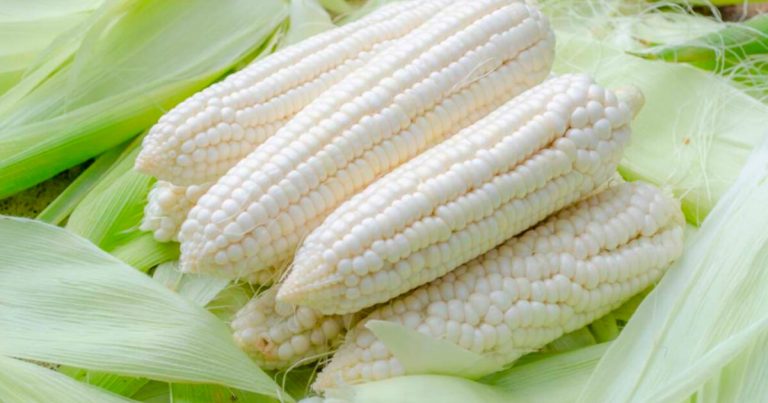 MEXICO – The Mexican government announced a temporary 50% tax on white corn exports, arguing that it is necessary for the grain to remain in Mexico to guarantee supply and price stability.
The tariff was announced in a decree signed by President Andrés Manuel López Obrador and published in the Official Gazette. The levy will be in effect until June 30.
"The supply and production of white corn in our country are important factors in determining its price and, therefore, also of the various consumer products made from it," the text states.
"In order to guarantee a sufficient supply, it is necessary to maintain domestic production in our country and ensure market conditions that allow stabilizing its price," it added. Mexico produces mostly white corn, which is used for human consumption and from which it manufactures "tortillas", a staple of the local diet.
The nation is expected to have produced almost 23 million tons of white corn by 2022, according to the most recent scenario published by the Ministry of Agriculture (Sader) in December. The vast majority of the grain is consumed locally and only a small portion is destined for export.
According to the most recent data from Sader, Mexico exported only 238,000 tons of white corn between January and October of last year and imported 614,000 tons of white corn during the same period.