Mexico approves the pill against COVID-19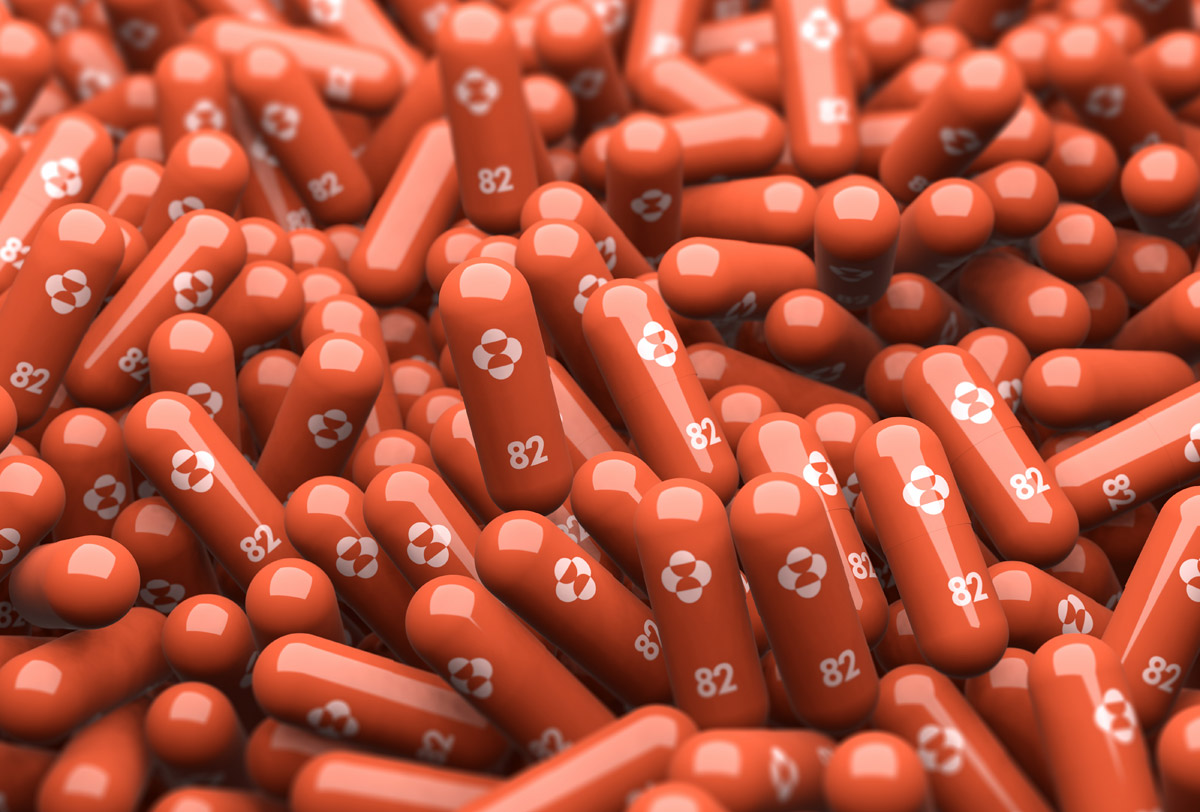 MEXICO – The Federal Commission for the Protection against Health Risks (Cofepris) authorized the pills against COVID, Molnupiravir produced by the U.S. pharmaceutical company Merck Sharp & Dohme B.V., making Mexico one of the first countries to approve it.
The medicine can be used on an emergency basis in patients with mild or moderate COVID and with a high risk of complications; however, it is not for sale to the general public, its use must be controlled, requires a medical prescription and does not replace the application of vaccines against SARS-CoV-2.
In this regard, the head of Cofepris, Alejandro Svarch Perez, highlighted that Mexico is one of the first countries to authorize the drug.
"This approval is issued in record time, since the health regulatory agencies in the world have scientific evidence that allows us to evaluate this oral therapeutic option as safe and effective, which will reduce hospitalizations due to COVID-19," Svarch Perez added.
In countries such as the United States and Japan, the treatment is already authorized, while in others such as Canada, Australia and Switzerland it is in the process of being analyzed.
Since the drug acts by introducing errors in the genetic code of the SARS-CoV-2 virus, preventing it from replicating in the organism, it must be administered for 5 days and its use is exclusively for emergency use.
Source: Lider Empresarial