Mexico asks U.S. senators to reopen the border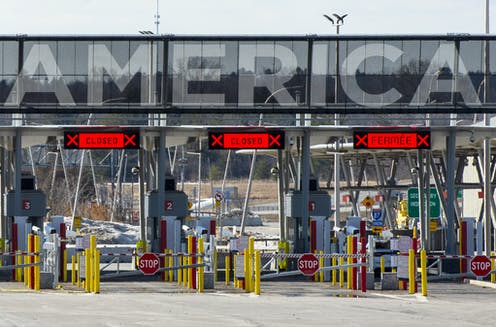 MEXICO – Mexican authorities asked U.S. senators for support to open the northern border in parts and to specify which activities are essential and which are not, since the economic impact on the U.S. has been very great.
"We have asked for the support of U.S. senators with respect to relaxing restrictions along the entire border. We are asking for a review of which activities are not essential and which are," said the head of the Ministry of Foreign Affairs (SRE), Marcelo Ebrard.
He added that there is no longer any reason for the border between Tijuana and San Diego to be closed, as he mentioned that both territories have the same level of vaccination.
This regarding the meeting that President Andres Manuel Lopez Obrador and Foreign Ministry officials held with legislators from U.S.
Source: Forbes