Mexico attracts aerospace companies worldwide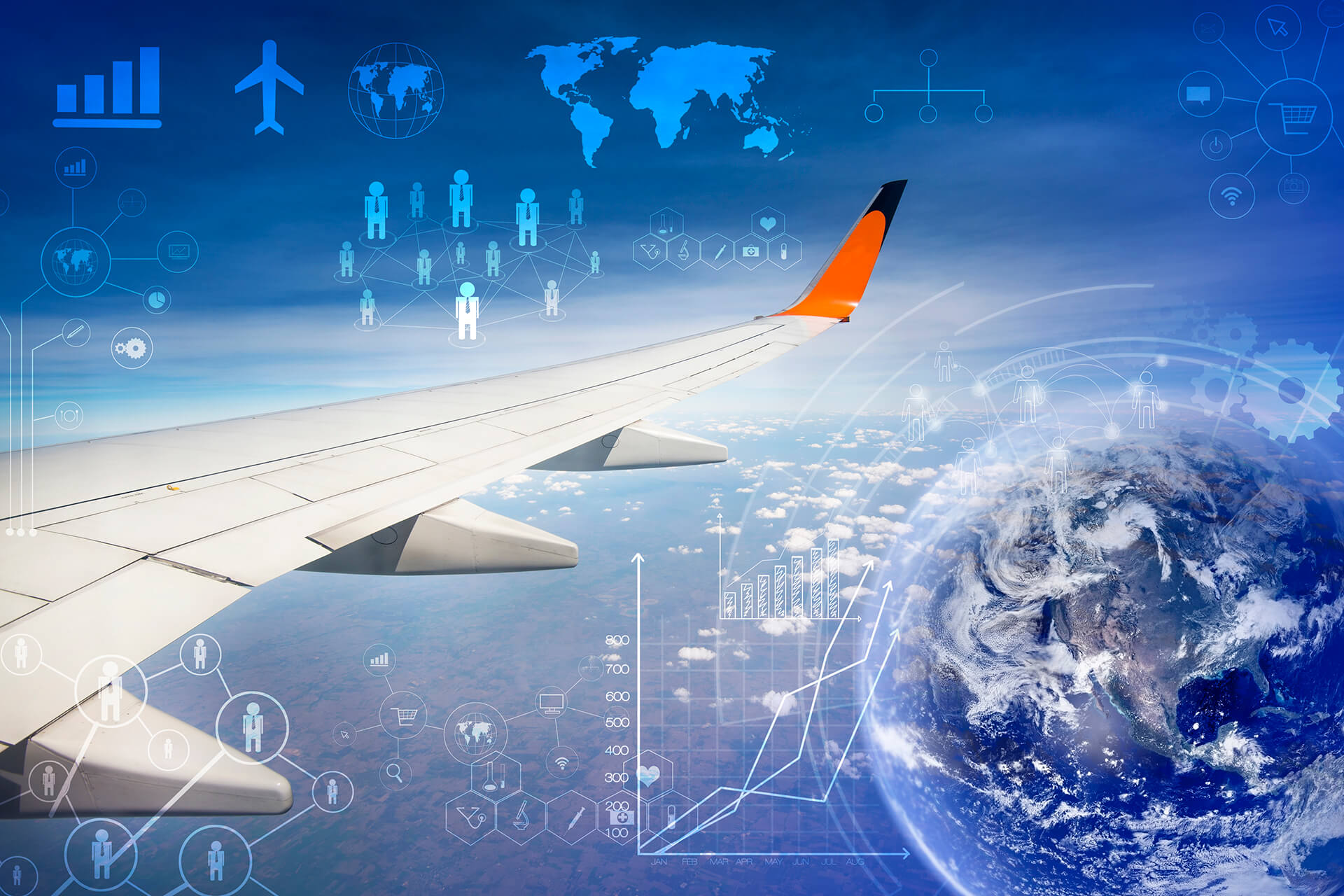 MEXICO - A group of 15 companies from the global aerospace sector have plans to set up operations in Mexico, revealed the former president of the Mexican Federation of the Aerospace Industry (Femia), Luis Lizcano.
Lizcano indicated that, although he cannot reveal the amount of investment expected, there are around 15 projects of different magnitudes in the range of options.
"There are companies that are conducting studies to select the best place to settle in Mexico," he said.
The directive mentioned that most of the companies come from the United States and Europe, although he did not mention the places of origin or the names of the companies.
He also highlighted Mexico's opportunity to make inroads in the aerospace takeoff industry.
"The issue of launches for Mexico, I think it is a great opportunity," Lizcano said.
According to Mexican Government projects, within the Mexican Space Agency's Development Plan, it is intended that by 2040 the country will have a space intelligence center similar to that of the United States Space Agency (NASA).
In addition, this project aims to develop a constellation of satellites for space development and exploration.