Mexico attracts US$27 billion in foreign direct investment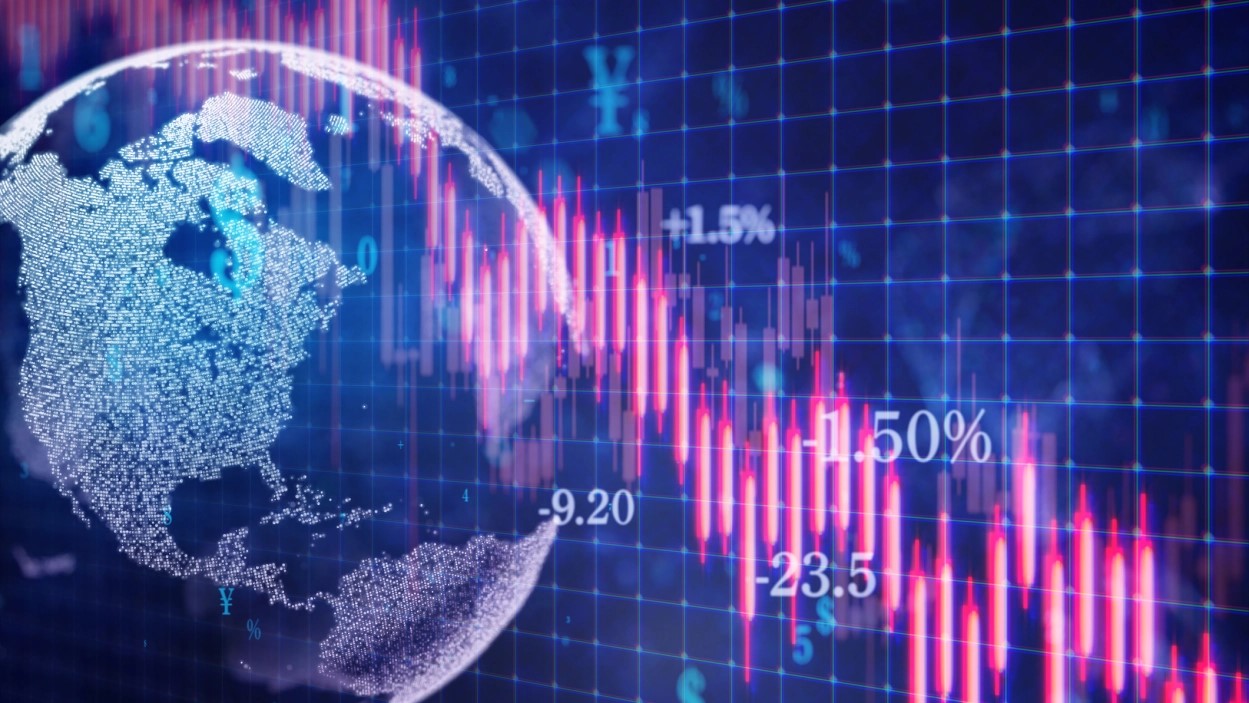 MEXICO – According to the Ministry of Economy (SE), between January and June of this year Mexico received a preliminary figure of US$27.5 billion of foreign direct investment (FDI).
This amount is the net product of the difference of US$33 billion registered in inflows and US$6 billion of outflows; as well as 2,376 companies with foreign capital participation; 2,649 trust contracts; and 16 foreign legal entities, detailed the SE in a press release.
In the first six months of 2022, there were extraordinary movements, such as the merger of Televisa with Univision and the restructuring of Aeromexico. The figure of US$27 billion excludes these extraordinary movements.
According to the origin of the investment, 43% came from new investments, 42.2% from reinvestment of profits and the rest was the result of intercompany accounts.
The United States (39.9%), Canada (10.3%) and Spain (6.8%) were the three main contributors of foreign direct investment, followed by Argentina (5.9%), the United Kingdom (3.3%) and Germany (2.6%). The remaining 31.2% came from other countries.
The amount of foreign direct investment will be adjusted as more information becomes available to the authorities -SE and Banco de Mexico (Banxico).