Mexico City is looking for investors in Jalisco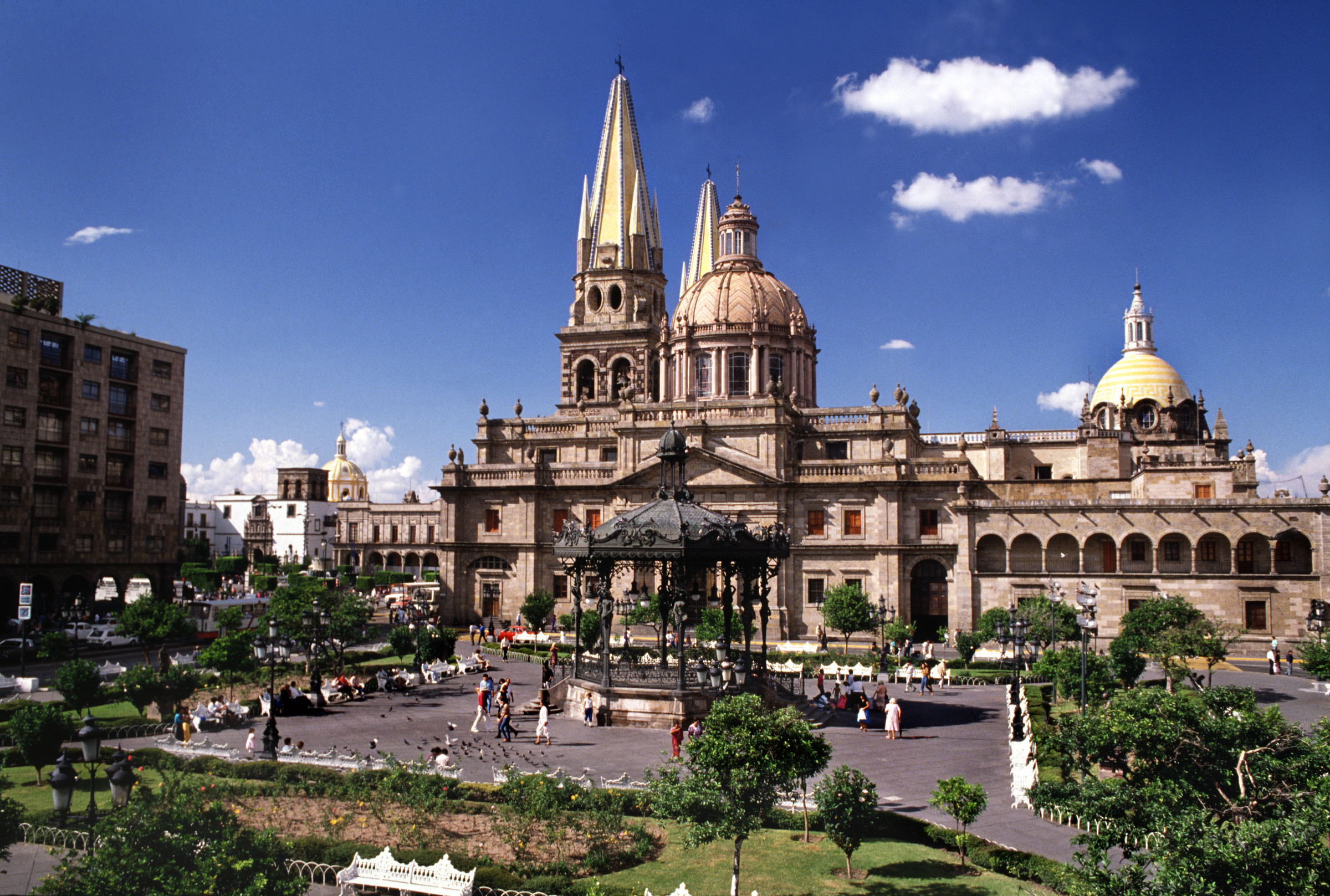 GUADALAJARA, JAL – In an effort to reduce dependence on foreign imports by substituting domestic inputs and components, the head of the Secretariat of Economic Development (Sedeco) of the Mexico City Government, Fadlala Akabani Hneide, met with businessmen from Jalisco and invited them to invest in the country's capital.
"The pandemic and the war in Europe generated the breakdown of some value and supply chains; therefore I am here, to find ways to substitute some raw materials and inputs that we have to import," stressed the official.
He added that the country depends on foreign countries and now it is necessary to find ways to substitute these imports and guarantee economic development.
During a meeting with Jalisco businessmen representing various commercial and industrial sectors, Akabani Hneide stressed that Mexico is already an export power in sectors such as aerospace and automotive, but it is necessary, he said, to increase the amount of domestic components.
The minister pointed out that the trains acquired by the Government of Mexico City for the renovation of Line 1 of the Metro are manufactured in China, but, he noted, almost 40% of the components of these trains are manufactured in Mexico by companies from Queretaro and Jalisco.
Fadlala Akabani stressed that the objective is to integrate both entities economically, increase the percentage of domestic components in export supply chains and achieve self-sufficiency in industry and trade, as well as trade and service exchanges between the two entities.
The head of Sedeco in Mexico City told the Jalisco businessmen that the country's capital city has great attractions for investment and commercial exchange; he highlighted that it ranks first nationally in attracting FDI, and third at the continental level, only behind New York and Los Angeles.