Mexico City leads nationwide in demand for industrial space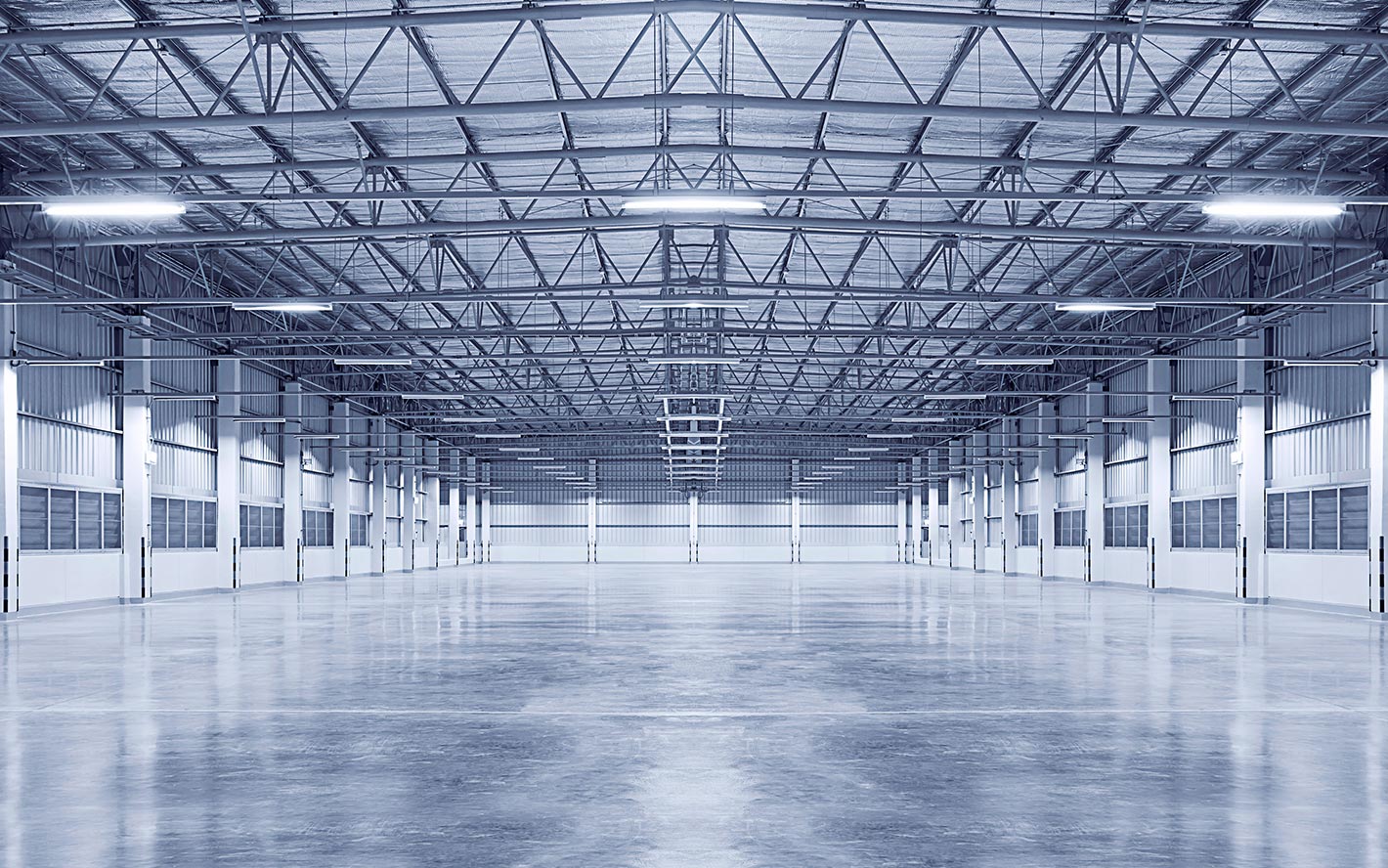 MEXICO CITY – At the close of the third quarter of 2022, the gross demand for industrial spaces exceeded 2.1 million square meters, a figure 11% higher than what was recorded during the same period of 2021, according to data from the Solili 3Q 2022 Industrial Report.
According to the firm, Mexico City became the leading market nationwide, with demand exceeding 620 thousand square meters, a figure that had been contained during the months of July and August.
It is worth mentioning that, although half of the demand is concentrated in the eight border markets monitored by Solili, the country's capital accumulates close to a third of the national total.
The Bajío region also reported a boost in gross demand, accounting for almost 20% of the total, where the markets of Querétaro and San Luis Potosí were the most active, registering 230 and 114 thousand square meters, respectively.
This is the result of companies seeking to set up in Mexican territory, due to the advantages of manufacturing or storing products as close as possible to the United States, favored by the T-MEC.
"The strategy of outsourcing production to third parties with access to raw materials and more competitive energy has been key to boosting industrial demand in recent quarters," said Solili.
Another factor that has favored the situation is the interest rate differential between Mexico and the United States. These measures will have an impact on economic growth, so the combination of these indicators can tilt the balance and favor real estate investments in the medium and long term.