Mexico City negotiates US$575 million aerospace investment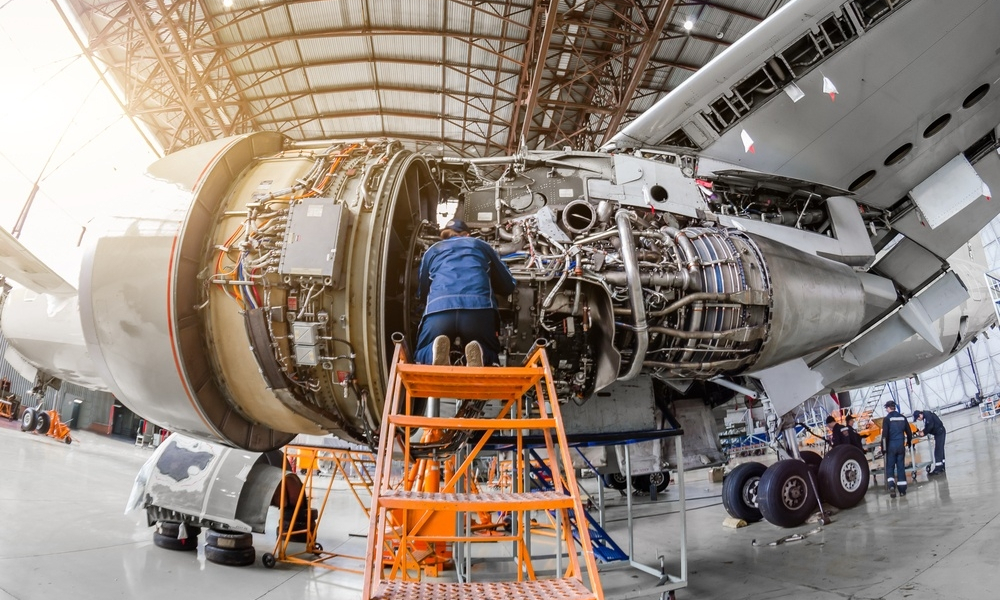 BAJA CALIFORNIA – Baja California's minister of Economic Development, Fadlala Akabani Hneide, revealed that there are three companies interested in investing close to US$575 million in the Vallejo industrial zone, where Pantaco, the most important dry port in Latin America, is located.
This after Mexico City's head of government, Claudia Sheinbaum, met with entrepreneurs from the Baja California Aerospace Cluster.
Akabani Hneide explained that this month the three companies will visit the Vallejo industrial zone.
"Three companies are coming, one of them is foreign, it is an Indian company based in Los Angeles that manufactures many things for Virgin Mobile. They are very interested in having part of their value chain in Vallejo," she said.
The other two are Mexican companies that belong to the Baja California Aerospace Cluster, with which Sheinbaum initiated contact in November last year.
"They are in Baja California and are part of the value chain in the United States, but they are very interested in participating in the value chain of the Mexican aerospace industry and exporting parts from Pantaco to the whole world," she mentioned.
Source: Forbes Mexico