Mexico City's government will provide support credits for informal vendors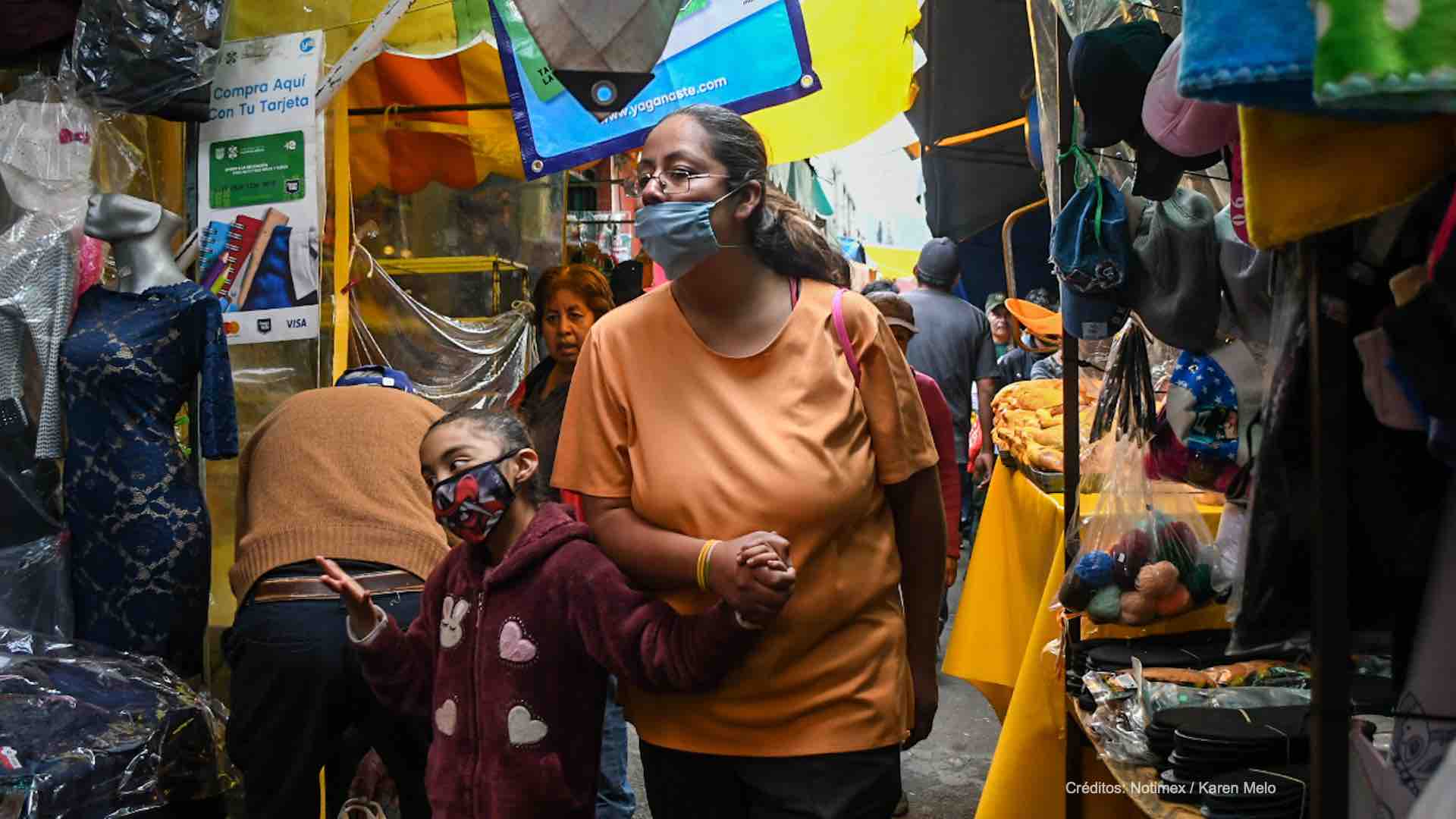 MEXICO CITY – The head of the Government of Mexico City, Claudia Sheinbaum, said on a statement that loans will be given to people from non-formal trade, such as members of street markets, gatherings and bazaars.
"There will be 100,000 supports of US$1,057, which were obtained in conjunction with the Government of Mexico, they have 0% interest and four months grace, so that they can be distributed to the people of Mexico City who are engaged in non-formal trade," Sheinbaum said at a press conference.
She pointed out as well that a census was carried out to determine the number of members that make up this sector and the information will be validated to start the distribution of the supports.
"The objective is to help these families during this health emergency situation, which has caused a decrease in their families' incomes, currently many of them have decided not to sell their products," stressed the governor.
Source: El Financiero