Mexico closed 2021 with an 18.52% growth in exports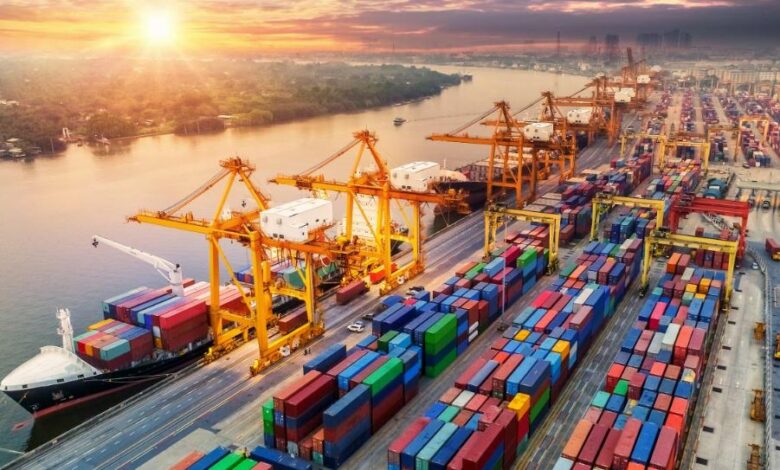 MEXICO – INEGI published the trade balance for January, where it highlights that total exports amounted to US$494 billion.
This means an increase of 18.52% in total exports in 2021 compared to 2020.
When comparing 2021 with 2019, the increase was of 7.30% in total exports.
Mexico's imports were of US$505.7 billion, with an increase of 32.1% at annual rate.
When adding imports and exports, Mexico achieved total trade of almost US$1 trillion for the first time (US$999.94 billion).
After three consecutive increases, December registered a monthly decrease of 0.10% compared to November in 2021.
December 2021 closed with exports of US$47.69 billion. The annual comparison was of 10.8%.
On the other hand, imports in December were of US$47.1 billion, lower than exports.
Source: Tiempo.com