Mexico consolidates its position as first trading partner of the United States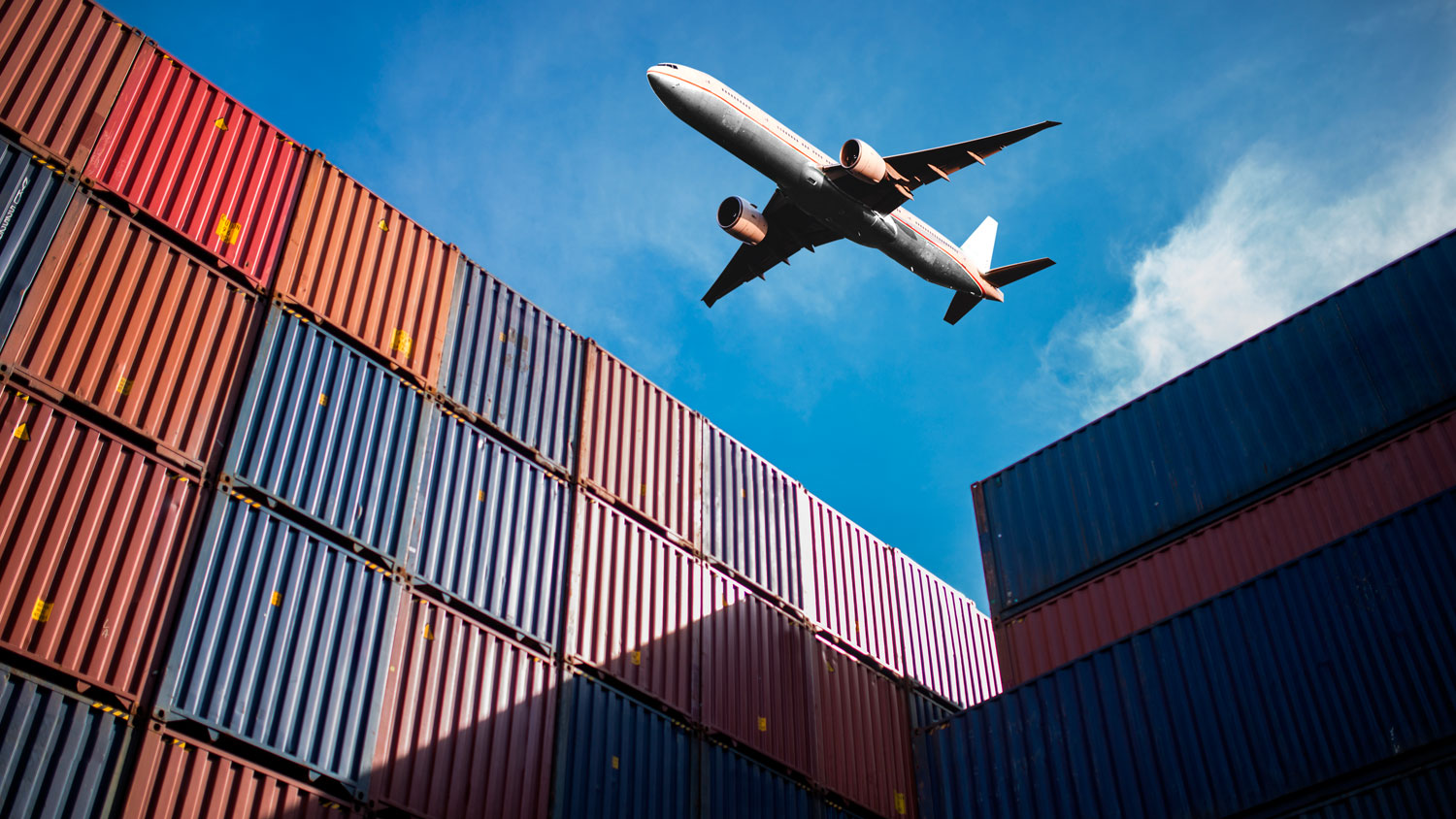 MEXICO - Mexico consolidated its position as the leading trading partner and supplier of the United States in the first half of 2023, the Census Bureau reported.
It is worth mentioning that of all the international trade of products carried out by the U.S. economy during the first half of the year, Mexico had a 15.7% share, followed by Canada (15.4%) and China (10.9%).
Globally, there has been a certain rearrangement of imports and exports due to the trade war between the United States and China, Russia's invasion of Ukraine and the relocation of global value chains.
Of all U.S. merchandise imports from January to June of this year, 15.5% originated in Mexico, 13.8% in Canada and 13.3% in China.
While Mexico is competitive in foreign sales of durable goods, such as autos and appliances, U.S. exporters are especially competitive in capital- and technology-intensive manufacturing sectors, such as industrial supplies and capital equipment.
Of all U.S. exports of goods in the first half of 2023, 17.7% went to Canada, 16.0% to Mexico and 7.2% to China.
As for the results for June alone, Mexico exported products to its northern neighbor for a customs value of US$41.1 billion, representing a 4.4% year-over-year increase.