Mexico could be a leader in electrification: Stellantis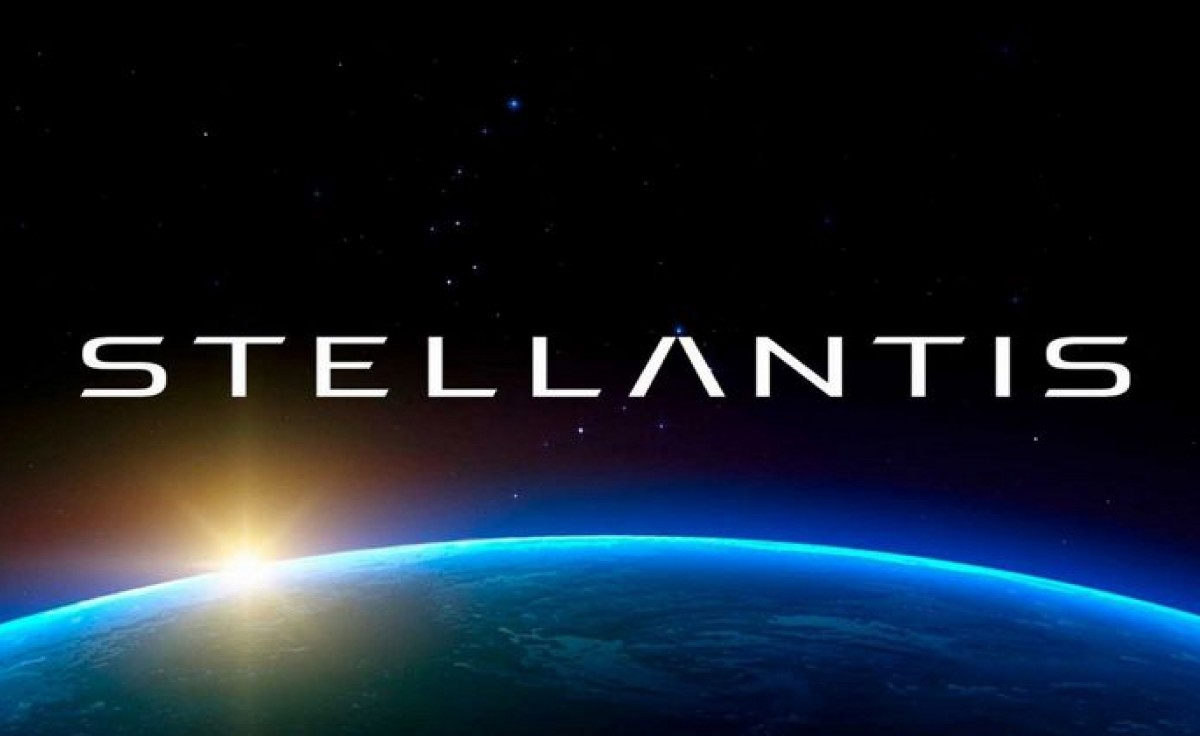 MEXICO – Mexico has the potential to become an industrial leader in global electrification, as long as it joins the wave of transition to clean energy and zero emissions, said Carlos Zarlenga, president and CEO of Stellantis Mexico.
The executive pointed out that for this to be possible, different sectors must participate, from the federal government to the automotive industry suppliers.
Although he did not give details for the electric conversion in its assembly plants, the president of the automaker said that the next three years will be key for Mexico, since many investments are expected for the development of electrification and the improvement of suppliers in the production chain.
Zarlenga said that the development of mobility is something that cannot be done by OEMs alone, the ecosystem is made up of suppliers, companies, government, states.
"If Mexico seizes this opportunity and converts the internal matrix into electric, it will lead and multiply by 3 or 4 times and will lead the world in electrification," he said.
The executive pointed out that in the automotive sector, Mexico has quality, efficiency and competitiveness; it is one of the largest automotive exporters; it has a domestic market that can become top ten in the world and has a domestic production with a captive market with wide possibilities to sell.
Zarlenga added that the great challenge is to participate in an integral way in the change of infrastructure.