Mexico could become a benchmark in aerospace industry: Airbus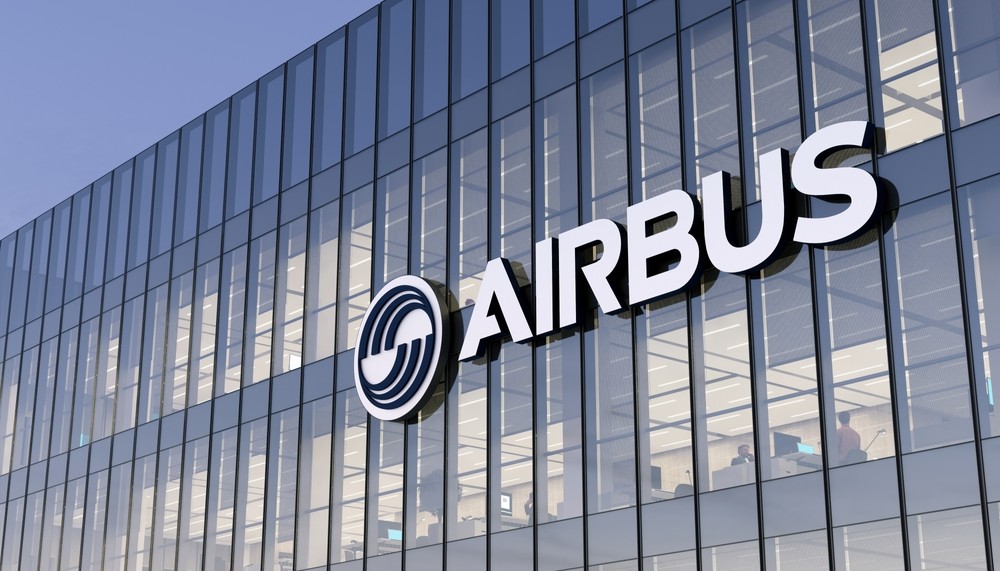 MEXICO – Mexico has a very important potential to develop the aerospace industry and its location next to the world's largest economy makes it even more attractive said Arturo Barreira, president of Airbus for Latin America and the Caribbean.
The executive added that nearshoring can be taken advantage of, as well as all the aeronautical clusters that are being developed in the country, such as Chihuahua and Querétaro.
He assured that they also have very appropriate production costs for the industry, which is another incentive to continue growing and attracting more foreign investment.
"There are of course more things to do, I believe that the government also has a job to do, it has to generate consensus and incentives to have more of this industry in the country," Barreira explained.
He explained that those responsible for the development of Airbus in Chihuahua have pointed out that the proximity to the United States is very important, since the development of talent is what will allow them to serve all the companies that want to set up in this state.
The executive affirmed that what is clear is that the labor force decreased during the COVID; in the space industry, it decreased by 15%, but it is already recovering despite the fact that it is very complicated to attract qualified labor.
"I imagine that this is a problem faced by all clusters, thus the importance of encouraging the academy to be close and present near these development poles," added Barreira.
He added that Airbus currently has more employees than before the pandemic, and not only that, it expects to hire 13,000 additional employees worldwide this year.
In Mexico, specifically in Querétaro, he indicated, plans to expand the door factory are being maintained, and now the A320 doors, emergency doors and warehouse doors are already being made.He pointed out that currently 4,000 doors are manufactured annually, and with the expansion it is expected to exceed the figure of 5,000, which is 25% more.