Mexico could become an auto parts hub for heavy vehicles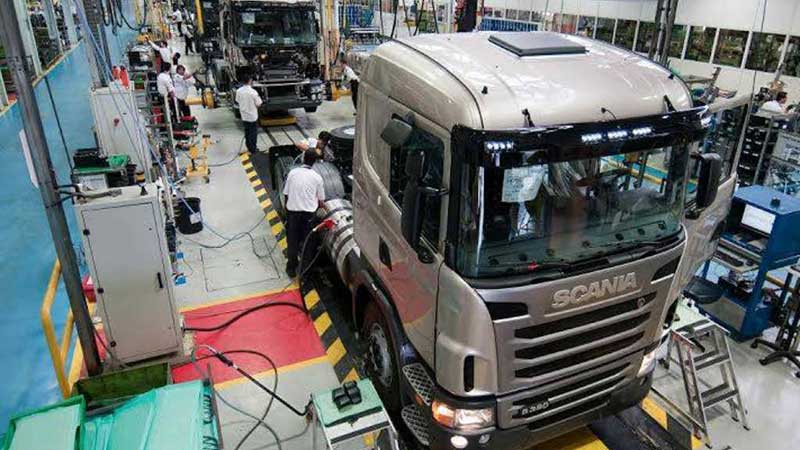 MEXICO - In order to increase the regional content value of the USMCA and the wave of nearshoring investments, Mexico seeks to be the hub of parts and components for electric and zero-emission heavy-duty vehicles in North America.
Javier Valadez, Kenworth's director of operations, explained that Mexico has the challenge of increasing the regional content of heavy-duty vehicles from 60% to 64% regional value by July 2024.
It is worth mentioning that the truck sector has set itself the task of working hand in hand with the auto parts industry to cover this percentage.
"There is interest in electric and zero-emission vehicles, most of whose components come from China and therefore do not meet the regional content values, and these components make up a large part of the total value of the vehicle. What we want to do is to encourage national and regional development in order to have more components," he said.
Valadez added that the year 2024 will be a key year for the implementation of the US-Mexico-Canada Agreement (USMCA) for the heavy-duty vehicle industry, since it will increase the value of regional content, both global vehicle content and essential auto parts.
This means an opportunity to strengthen value chains at the regional level and to have greater investments throughout the region; as well as to have components that add to the regional content value and to the labour content value, above all, to advance in the production of zero-emission units and components.