Mexico could become Latin America's second data center hub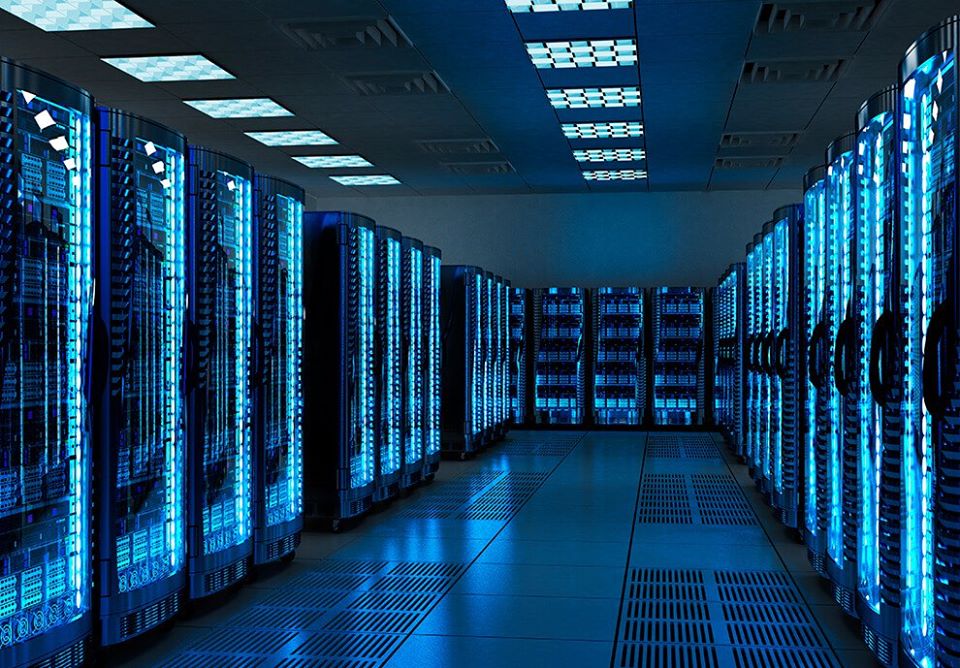 MEXICO – Data center colocation in Mexico will grow by 20% during 2022, the largest increase in this segment in the world, according to Jeff Paliga, director of Business Development at Panduit, a provider of data center infrastructure.
During the first day of Panduit's GSIC 2022 congress in Mexico, Paliga said in an interview that although Brazil has always been the growth leader for data centers in the region, Mexico has become a very attractive market for the development of this type of facilities in the region, with the investments of hyperscalers such as Amazon and Google, and local companies such as KIO.
"Mexico is about to become the second most relevant country in terms of data centers in Latin America. For Panduit, half of the data center business in Latin America is in Mexico," said Paliga.
According to Data Center Map, a platform that locates the number of data centers in each country, while Brazil has 70 data centers in its territory, Argentina and Chile have 15 such facilities and Mexico has 14.
The market analysis consultancy Aritzon estimates that the data center market in Mexico will receive investments of US$905 million between 2022 and 2026, with an average annual growth of 8.33%.
In addition, the International Computer Room Experts Association (ICREA) recently announced that there are at least five data center megaprojects to be developed in the next two years in Mexico, with an investment of US$300 million.
Holly Garcia, vice-president of Data Centers at Panduit, said that the tensions between Mexico and the United States due to the electricity reform proposed by President Andres Manuel Lopez Obrador will not affect Panduit's investment and growth plans in Mexico.
In this regard, according to a recent BNamericas report, Mexico's attractiveness with respect to data centers is not only driven by the demand for cloud and streaming services, but also by the guaranteed electricity supply, the data protection law, the growing video game and OTT platform markets, as well as plans to implement 5G infrastructure.
Source: El Economista