Mexico could become U.S. main supplier due to COVID-19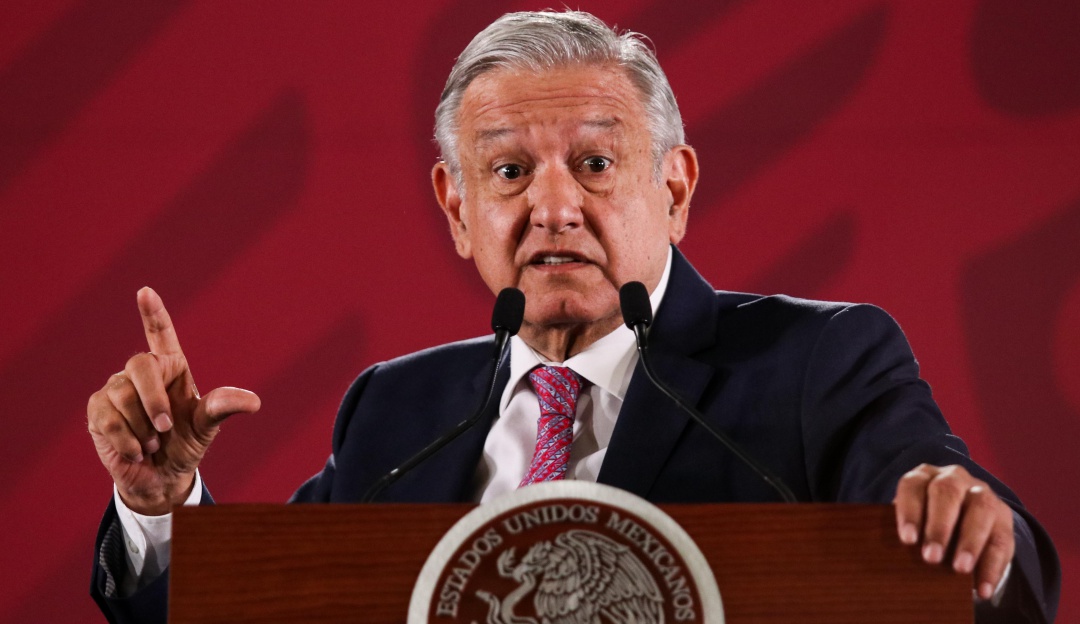 MEXICO — The latest report by Oxford Business Group indicated that the relatively contained response that Mexico has had to the coronavirus epidemic (COVID-19), is due to the desire of President Andrés Manuel López Obrador to minimize as much as possible the negative impact on economic activity , which experienced a small contraction of 0.1% in 2019.
Since March 21ST, the U.S. border and Mexico remains closed for "non-essential travel", however, it is allowed to cross the border for legal commercial and educational purposes, and there are still commercial flights between the two countries. "
"Although many industries are going to reduce their activity completely and we are seeing our capacity diminish, it is possible that at the same time we will see the increase in demand for those products that people need in an immediate way – such as food, fresh and frozen products, beverages and medical supplies – many of which are produced in Mexico,"said Ohad Axelrod, co-founder and CEO of Fr8Hub.
Source: Lopez-Doriga Digital