Mexico develops the most efficient airplane in the world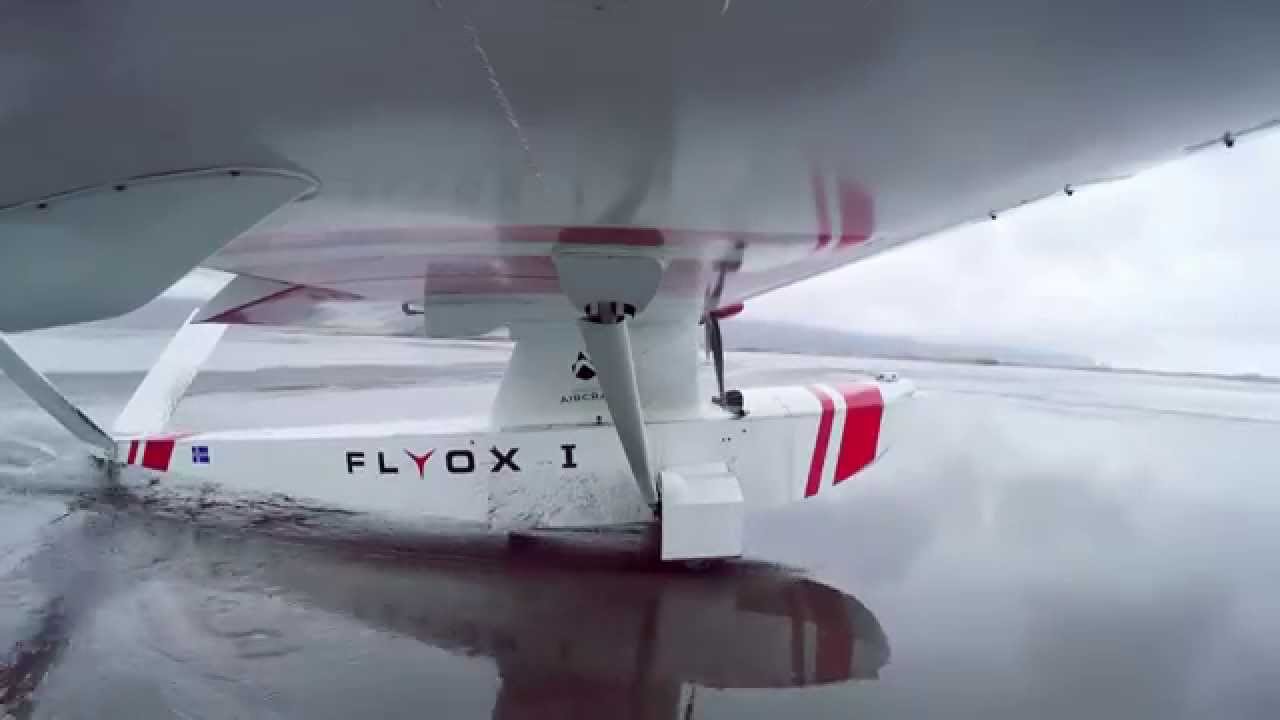 MEXICO – Singular Aircraft is developing the most efficient, versatile and affordable drone in the world called FLYOX I, the goal is to perform firefighting, security, border care, special military, agricultural and cargo missions.
In an interview with A21, Lino Suarez Guzman, Mexican entrepreneur and partner of Singular Aircraft, explained that depending on the needs, the aircraft has a great capacity for adaptation: it can achieve a load of 1.8 tons or can perform flights for up to 24 continuous hours.
"The operating cost of the FLYOX I is of US$250 per hour, so it will consolidate as the most efficient airplane in the world; besides it works with 95 octane gasoline; in other words, like car gasoline, which makes it even more functional to take it to inhospitable places", stated the businessman.
This versatility is what has led the FLYOX I to the North Atlantic Treaty Organization (NATO), the United Nations (UN) and the governments of different countries to be interested in the aircraft.
"We are quoting the aircraft at 1.5 million euros, which makes it accessible so that any government can have a fleet, which will allow it to achieve actions such as firefighting without risking human lives."
To date, Singular Aircraft has six airplanes built in the laboratory in Spain, of which two will be brought to Mexico to be exhibited and, above all, to continue with research and development in order to achieve continuous improvements.
"The problem we have is that the laboratory in Europe does not have the capacity to produce more than six aircraft in a year and the goal is to produce 100 aircraft per year", stressed the entrepreneur.
On the other hand, Lino Suarez explained that an alliance was created with Singular Aircraft whose first mission was to find the home to put the factory of these aircraft, hence the need to also have a private airstrip, to make more continuous testing of research and development (R & D).
"We proposed to bring the project to Mexico to manufacture the complete aircraft here; we are just waiting for the Permit to Fly authorization to start with the experimental flights and a provisional permit for the use of the runway," he concluded.