Mexico dominates casket exports to the United States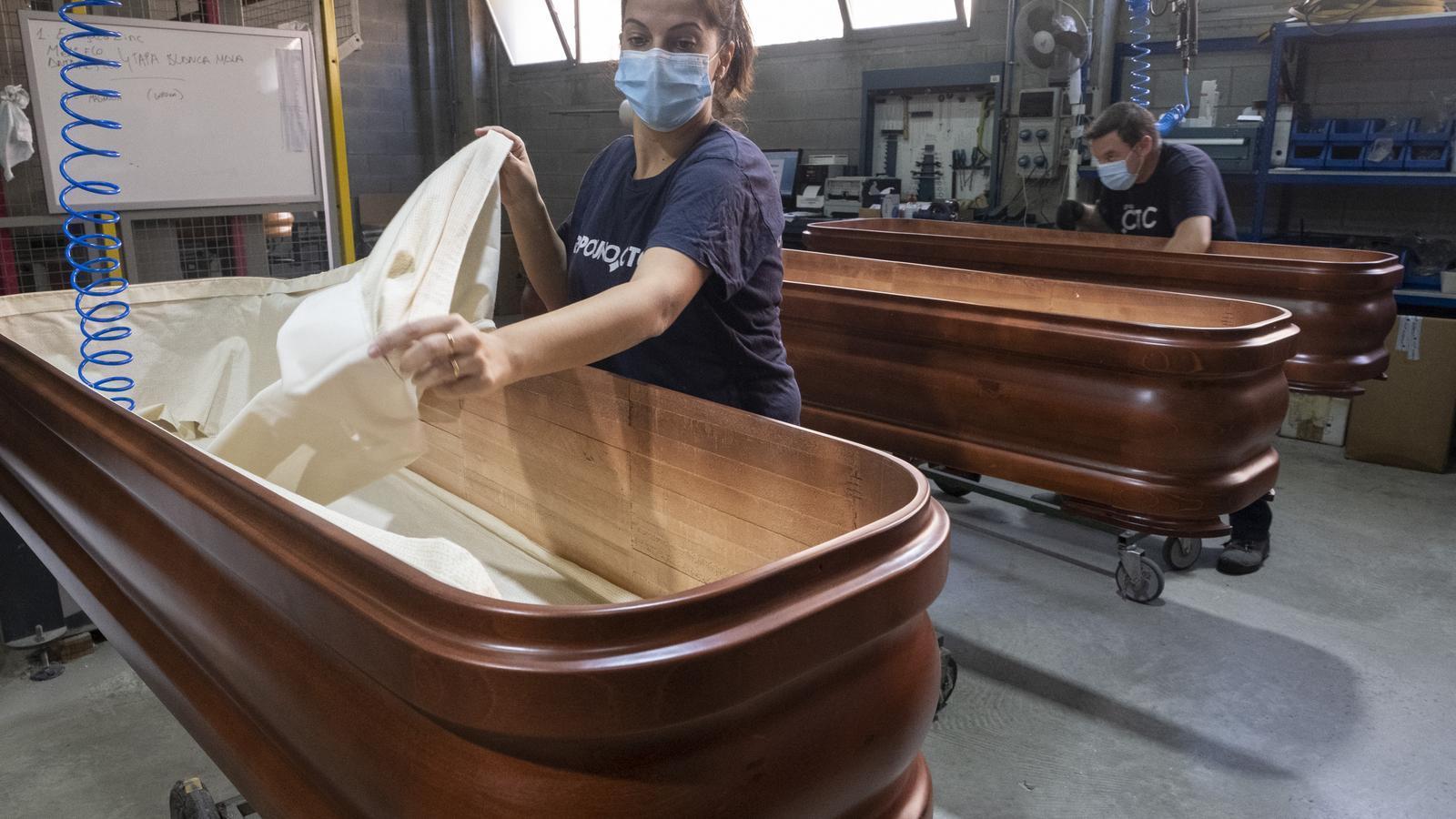 MEXICO - Mexico leads exports of wooden caskets to the United States, a market that is also the world's largest importer of these products.
From January to August 2023, Mexico shipped these types of caskets to its northern neighbor for a value of US$39.8 million, a year-on-year decrease of 1.1%, according to data from the U.S. Department of Commerce.
Globally, wooden coffins are in increasing demand because they are among those made from sustainable materials, such as seagrass and cardboard.
Allied Market Research estimated that the global market for sustainable caskets and caskets generated US$2.3 billion in 2021 and projected that it will reach US$3.6 billion by 2031, implying a compound annual growth rate of 4.5% from 2022 to 2031.
After Mexico, the next largest exporters of wooden caskets to the U.S. market were: Canada (US$20.4 million), China (US$6.3 million), Guatemala (US$1.2 million) and Vietnam (US$0.2 million).
In all of last year, wooden caskets were exported from Mexico for US$61.2 million. And from all nations, international sales of the same totaled US$400 million.