Mexico enters the top 10 countries with the highest foreign investment attraction in 2020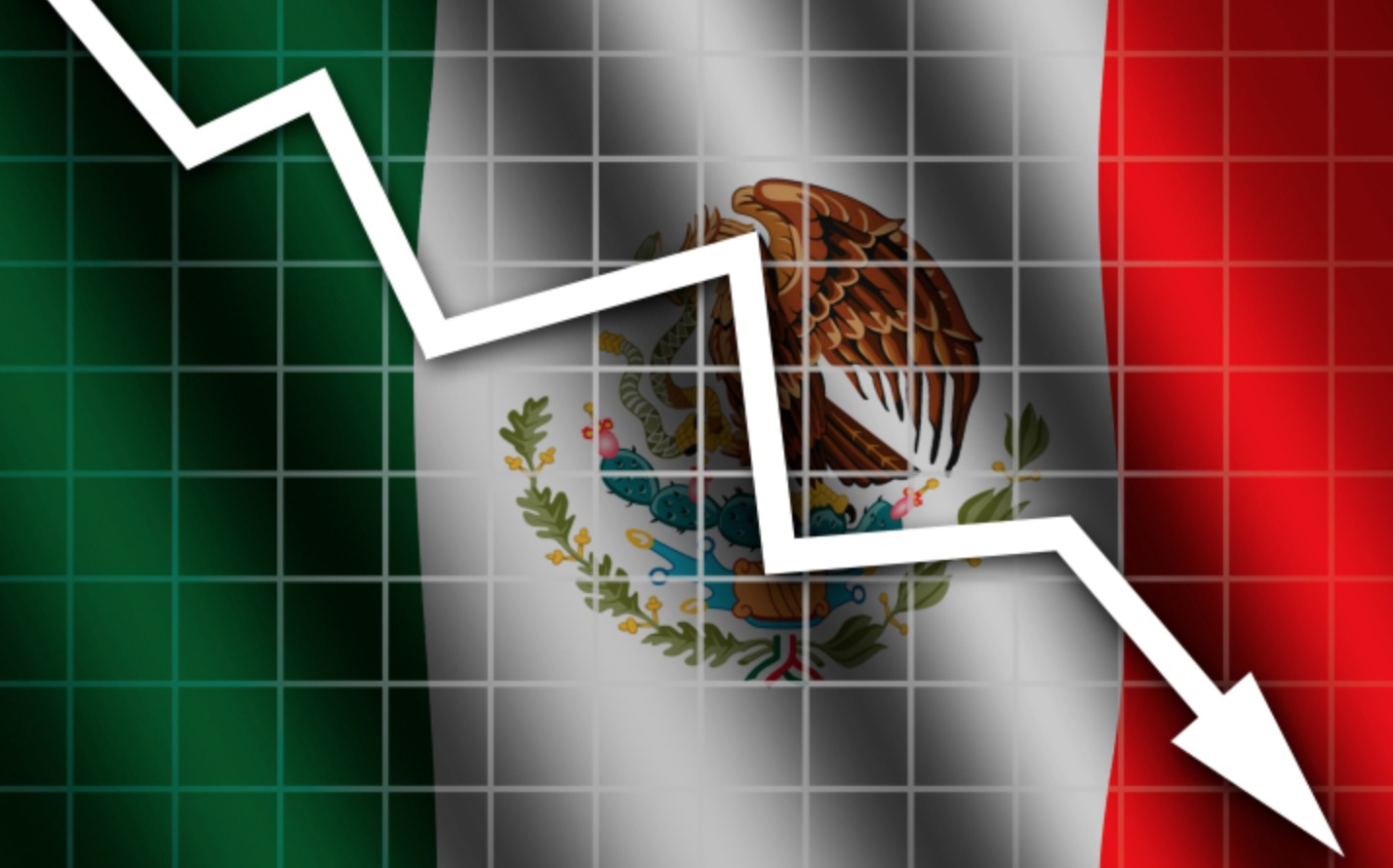 MEXICO – Foreign investment flows fell by 35% globally during the pandemic, from US$1.5 trillion to US$1 trillion in 2020, according to the World Investment Report published by the United Nations Conference on Trade and Development (UNCTAD).
However, Mexico managed to position itself in the world ranking, moving from 14th place in 2019 to 9th in 2020.
Nevertheless, foreign flows reported a reduction of around 14%, since during 2019 the country attracted US$34 billion, while a year later, the figure amounted to US$29 billion.
"Confinements caused by the COVID-19 pandemic around the world slowed existing investment projects, and the prospects of a recession led multinational enterprises (MNEs) to reevaluate new projects," the agency said.
The countries that surpassed Mexico were the United States (US$156 billion), China (US$149 billion), Hong Kong (US$119 billion), Singapore (US$91 billion), India (US$64 billion), Luxembourg (US$62 billion), Germany (US$36 billion) and Ireland (US$33 billion).
Source: El Financiero