Mexico exceeds one million formal jobs created by 2022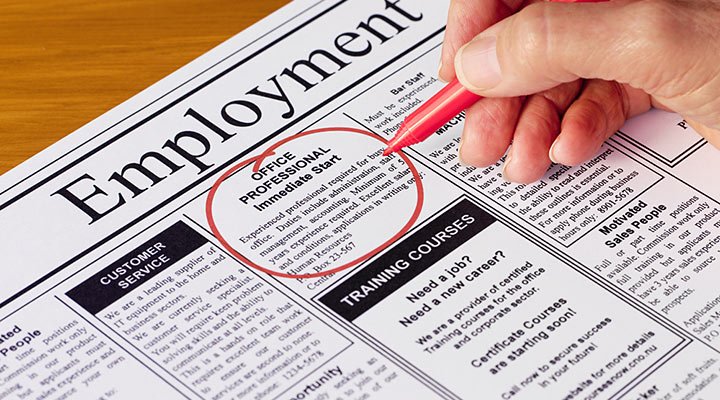 MEXICO – The Mexican economy surpassed one million formal jobs created so far in 2022, reaching a historic maximum number of positions, the Mexican Social Security Institute (IMSS) reported.
"So far in 2022 alone, from January to November of this year, more than 1 million jobs have already been created in the country," indicated Zoé Robledo, director general of the IMSS.
The head of IMSS, in charge of registering formal employment in the country, recalled that by October 2021 Mexico had recovered the jobs that were lost during the Covid-19 pandemic.
Mexico had 20.6 million formal workers registered under IMSS in February 2020, but lost almost 1.19 million formal jobs between March and July 2020.
Robledo exposed that the country recovered the lost jobs in October 2021, when the IMSS registered almost 20.77 million and now there is a historical record of 21.65 million positions.
"We are already going to have more than 1 million jobs this year, from the employment surplus after the pandemic", highlighted the Mexican President, Andrés Manuel López Obrador, in the conference at the National Palace.