Mexico expands its advantage as an automotive supplier to the U.S.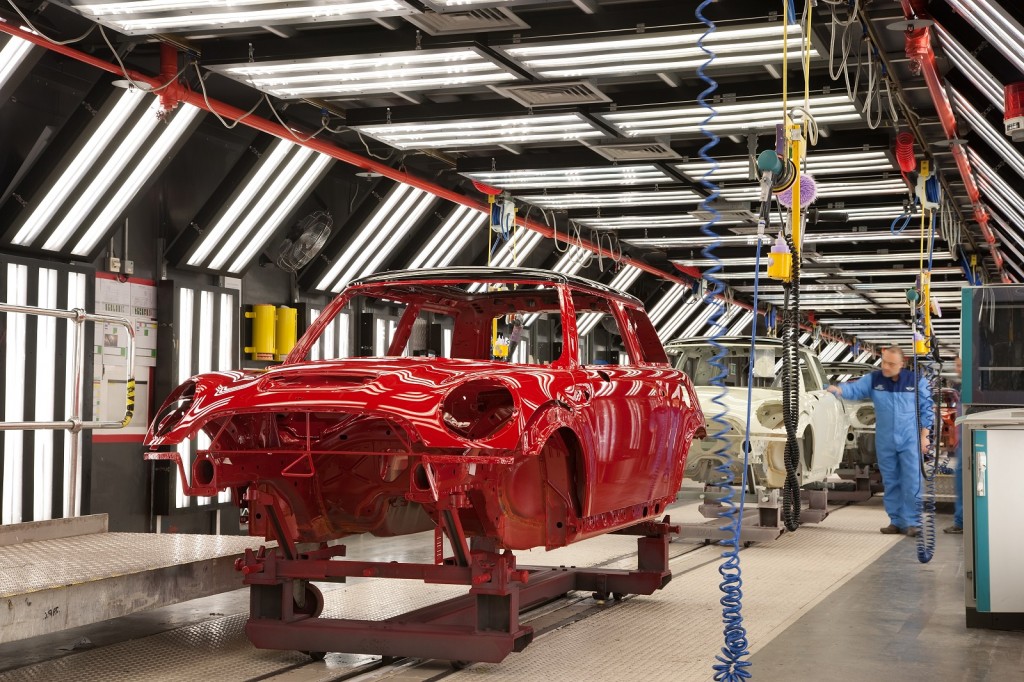 MEXICO – Since 2012, the share of Mexico's manufactured product has increased almost uninterruptedly and the outlook is favorable due to the new T-MEC rules that require a higher regional content value in the sector's products.
Mexico exported automotive products to the United States worth US$149 billion in 2022, implying its highest market share ever.
Thus, Mexico's coverage rose from 36.9% in 2021 to 37.7% in 2022 in total automotive imports to the U.S. market.
In fact, this share has increased year-over-year, from 29.9% in 2012, with the exception of 2019 and 2020, when the proportion did not vary at year-over-year rates.
According to Ford Motor Company, outbreaks in certain regions continue to cause intermittent Covid-19 pandemic-related disruptions in the local supply chain and manufacturing operations.
Also, automotive companies continue to face supplier disruptions due to labor shortages and other production issues, in addition to ongoing semiconductor shortages.
Other factors have also had an impact on the sector, such as the war between Russia and Ukraine, exchange rate volatility, pressure on prices in general, and raw material and energy costs.
In this context, Mexico's competitiveness in the automotive industry has been maintained, even with announcements that benefit its outlook, such as BMW's recent investment of US$866 million in Nuevo León to produce batteries and electric cars, and the possibility of Tesla installing a car plant in Mexico.