Mexico exported US$5.32 billion to China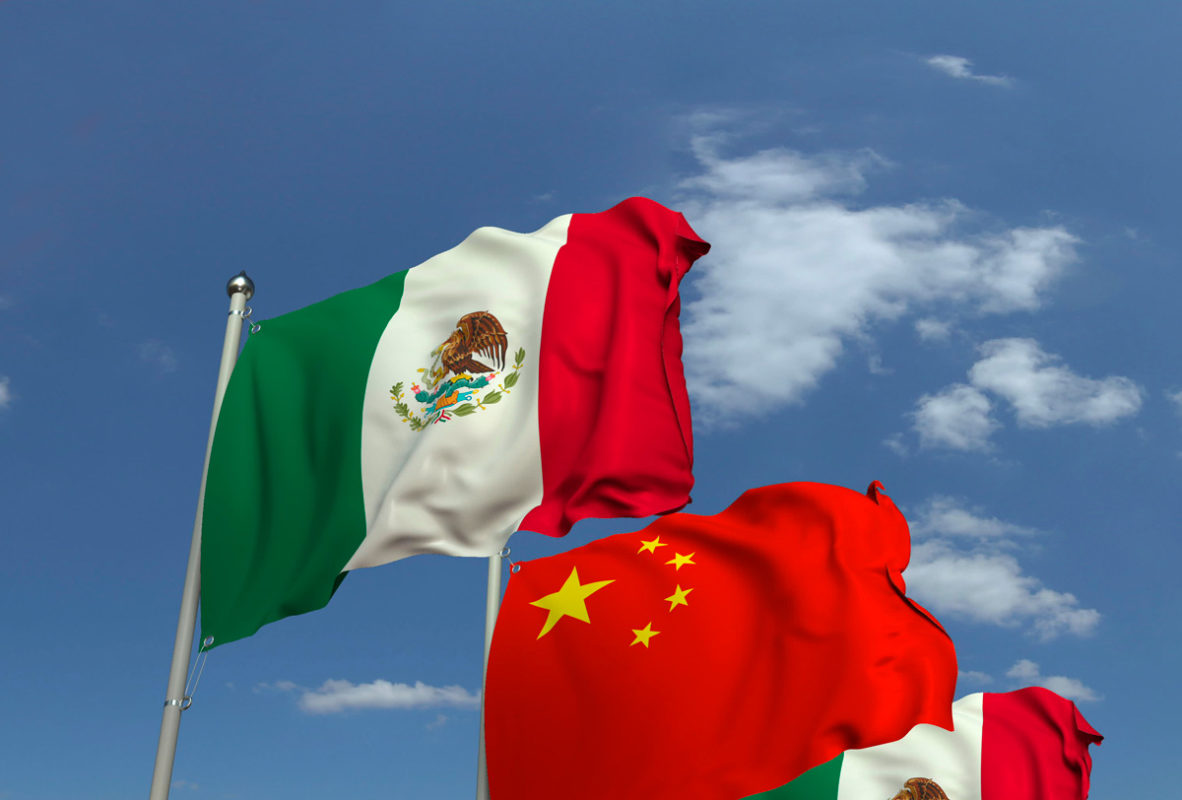 MEXICO – Mexico exported products to China for a value of US$5.32 billion from January to July, which represented a 32.9% inter-annual increase, according to data from the Ministry of Economy.
This amount also implied an increase of 40.1% compared to the same period in 2019, prior to the COVID-19 pandemic.
Behind the United States, China ranked as the world's second largest importer of goods in all of 2020, with US$2.06 trillion and a year-on-year fall of 1%, according to statistics from the World Trade Organization (WTO).
For Mexico, China is its third largest export market, surpassed only by the United States and Canada, which it will overtake if trends continue.
Taking into account the periods from January to July of each year, of all Mexico's merchandise exports, those directed to China comprised 1.9%, a higher portion than the 1.8% of 2020 and an all-time high.
In the first half of the current year, Mexican exports to the Chinese market of copper ores amounted to US$1.85 billion, an increase of 67.4%, lead ores for US$391 million (119.7%) and gearboxes for US$132 million (112.9%).
Source: El Economista