Mexico exports 22,000 tons of avocado a week for the Super Bowl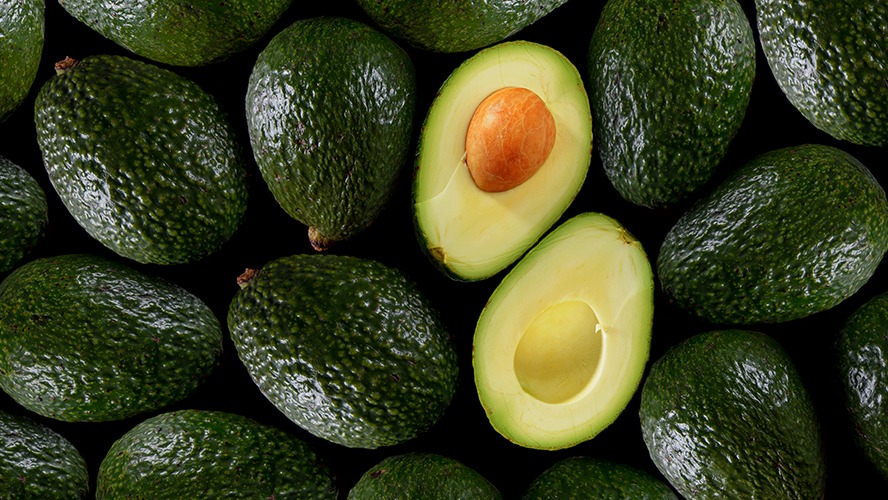 MEXICO — In order to supply the consumption of avocado in the Super Bowl every six minutes, a truck loaded with said fruit leaves for the United States, said Armando López Orduña, director of the Association of Producers and Packers Exporters of Avocado of Mexico (APEAM).
In this regard, López Orduña added that the shipments of the fruit have been made, mainly from the state of Michoacán, at a rate of 22,000 tons per week, added to the fact that Mexican producers have the capacity to supply avocado to the neighbor's consumer's northern country.
The director of the avocado association recalled that in 2018 100,000 tons were sent under the Super Bowl, while last year they were 120,000. In that sense he hoped that Mexican avocado exceeds the figure of 2019 since it is increasingly positioned in the taste of buyers.
Source: Milenio