Mexico: first country in the continent to produce Sputnik V vaccine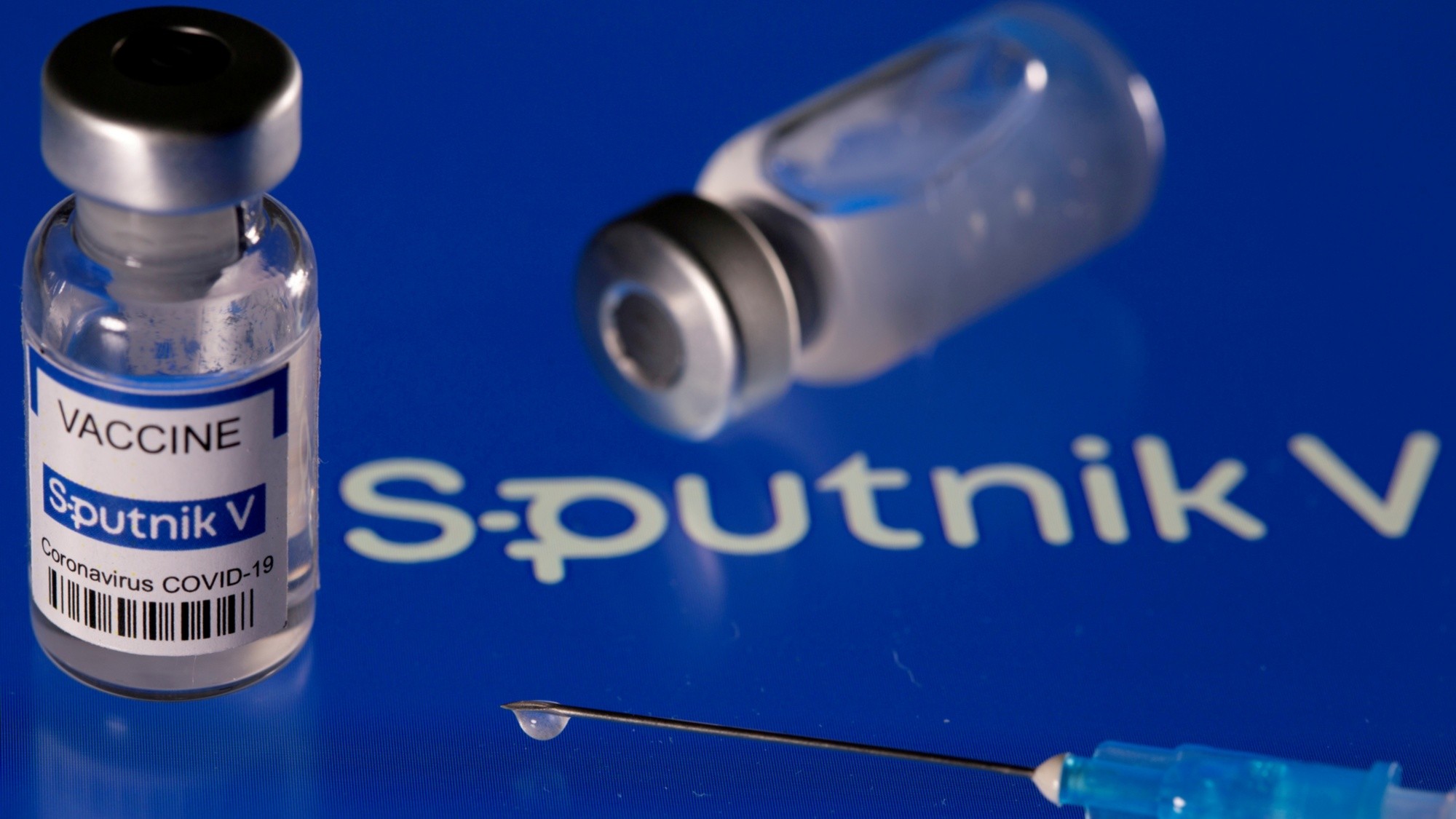 MEXICO – The Russian Direct Investment Fund (RDIF) and the Mexican pharmaceutical company Laboratorios de Biológicos y Reactivos de México (BIRMEX) announced the production in the country of a test batch of the Russian vaccine against the coronavirus.
Mexico has become the first country in North America to register 'Sputnik V' and launch production of a Russian vaccine. The medicine produced in Mexico will be used to carry out the country's coronavirus vaccination program.
Currently, 'Sputnik V' is registered in 67 countries, with a total population of more than 3.5 billion people. Data from regulators in several countries, including Mexico, Argentina, Serbia, Bahrain, Hungary, the United Arab Emirates among others.
According to the agency, the 'Sputnik V' vaccine is based on a proven and well-studied platform of human adenoviral vectors and uses two different vectors for two administrations during the vaccination process, providing longer-lasting immunity than vaccines that use the same delivery mechanism for both inoculations.
Source: Cluster Industrial