Mexico has 16 new highway projects that amount to more than US$4.6 billion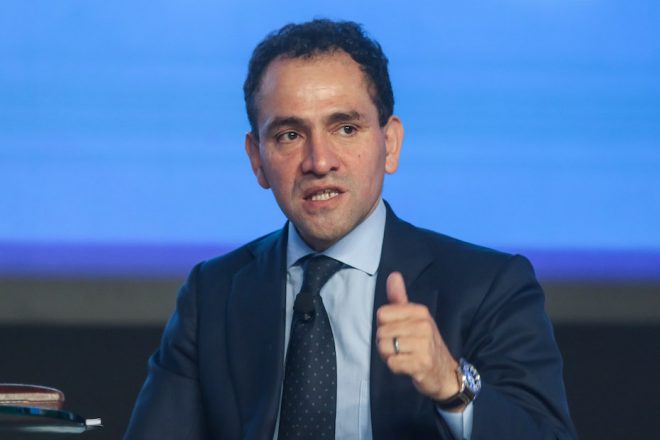 MEXICO – The federal government, together with the private initiative, announced a new package that includes 16 new highway projects, road infrastructure, bridges and interchanges throughout the country that add up to a total investment of US$4.6 billion.
Arturo Herrera, minister of Finance and Public Credit, explained that one of these projects is the construction of the Naucalpan-Ecatepec highway, with an investment of US$994 million allocated by the government of the State of México and the construction company ICA.
There is as well the construction of the Cuapiaxtla-Cuacnopalan highway, between the government of Puebla and Mota Engil for an amount of US$209 million and the Altar-Sásabe highway in charge of Pinfra in Sonora for an amount of US$230 million, to start in the first quarter of 2021.
Herrera highlighted the construction of the Colima Beltway with a mixed participation scheme for US$134 million, to move cargo on the highway to the state of Jalisco and the rest of the country.
"It is a beltway to the city of Colima in that area, the engine of the economy is Puerto Manzanillo, an important part of everything that is unloaded in Manzanillo and in general is taken to the rest of the country, it passes through this highway to Guadalajara" he added.
He highlighted that there are 10 for a total amount of US$2 billion. As well as eight projects for US$3.9 billion in unfolding works and concessions to ensure road connectivity with the "Felipe Ángeles" International Airport.
"In total there are 68 projects for a total of US$26 billion and a significant number of these operations are already underway," he commented.
Source: El Financiero