Mexico has 91% recovery in flights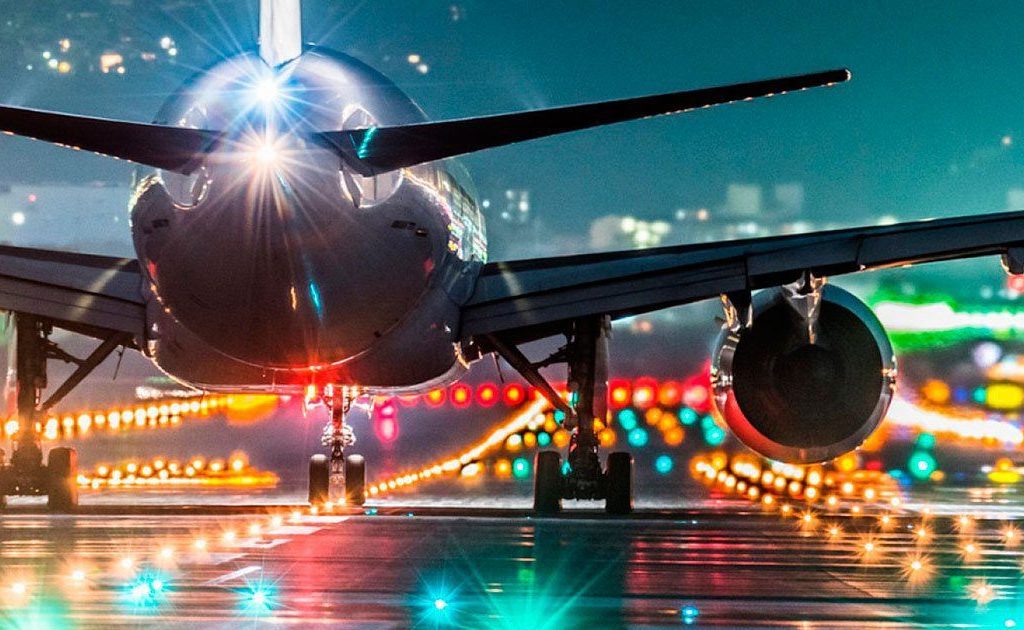 MEXICO – During November, airlines operating in Mexico will be offering a total of 62,322 flights, with a capacity of 10 million seats, according to data from the consulting firm Cirium.
These numbers place Mexico with a recovery of close to 90.3% in terms of flights and 98% in terms of available seats, compared to what was available in November 2019, prior to the impact of the COVID-19 crisis and despite the loss of more than 10,000 flights and 1.6 million monthly seats offered by Interjet.
The main operator during the period will be Volaris, which has 14,263 commercial flights with 2.5 million seats available. It will be followed by Aeromexico with 13,600 flights (1.9 million seats) and Viva Aerobus with 9,488 flights (1.8 million seats).
The main international carriers in Mexico are American Airlines (5,231 flights), United Airlines (4,852) and Delta (1,951), according to Cirium data.
In contrast, airlines that will not operate commercial flights to Mexico during November 2021 (but were operating in November 2019) are Nordwind (Russia), Hainan Airlines (China), Wamos Air (Spain), China Southern Airlines, Alitalia (no longer operating), among others.
Source: A21