Mexico sees opportunity in biofuels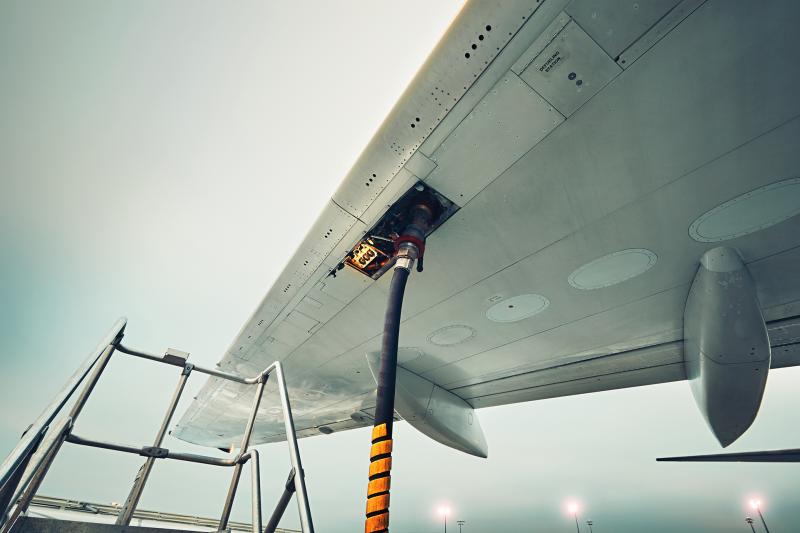 MEXICO – In order to start using and taking advantage of sustainable aviation fuels in Mexico, it is necessary to develop a public policy and apply tax incentives, in order to incorporate them into the energy matrix and encourage investment to increase their production, said Alejandro Rios, president of the Initiative for Sustainable Aviation Fuels in Mexico, AC. (ICSA MEX).
Although it is still in the process of initiating its activities, ICSA plans to establish a model of affiliates, among which airlines have already shown interest through the National Chamber of Aerotransports.
In addition, they have already approached Aeropuertos y Servicios Auxiliares, the Federal Civil Aviation Agency and the Ministry of Foreign Affairs to try to obtain support from different levels of government and develop priority projects to establish an ASC production industry in Mexico.
According to the ICSA executive, the International Civil Aviation Organization has requested its member countries, including Mexico, to comply with the previously mentioned conditions in their regulatory frameworks in order to contribute to reduce pollutant emissions in air transportation.
Currently, ICSA has proposed projects with which it seeks to move forward in four major areas required by the sector.
Source: A21