Mexico invested US$75 million in aerospace equipment manufacturing in Q1 2022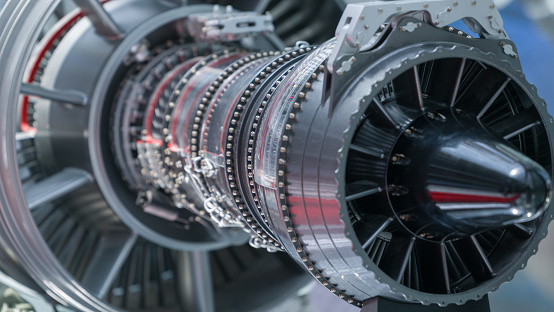 MEXICO – In the first quarter of 2022, US$75 million were invested in the manufacture of aerospace equipment in Mexico.
According to figures from the DataMéxico portal, the states that received the most foreign direct investment (FDI) in this area were Chihuahua, where US$32.5 million were disbursed, and Baja California, which received an investment of US$11.6 million between January and March 2022.
These million-dollar investments came mainly from countries such as the United States and France. The development of Industry 4.0 in the country as well as the consolidation of industrial clusters in areas of Querétaro, Chihuahua, Nuevo León and Guanajuato make Mexico an attractive place for foreign investment in the aerospace sector.
Specialists such as René Espinosa Terrazas, president of the Mexican Federation of the Aerospace Industry (FEMIA), have recently pointed out that the trend of foreign investment in aerospace manufacturing in Mexico could increase due to the interest of international companies in the sector.
These companies are looking to relocate their production to North American soil, a region increasingly integrated industrially by the Free Trade Agreement between Mexico, the United States and Canada.
"There will be a boom in the production, generation and delivery of aircraft worldwide… Basically, we will have to double the existing fleet that currently exists in the world until 2040," explained Oscar Rodriguez, president of the Bajio Aerospace Cluster (BJXAerospace).
He said that aircraft manufacturing in North America will increase as there will be a greater demand for passengers in the region.
In addition, Rodriguez pointed out that Mexico must take tangible and concrete actions to take advantage of the opportunity that nearshoring and reshoring represents for the aerospace sector.
"We want to bring several Asian companies to the Americas, and Mexico is the ideal place for this type of company," he said.
Large foreign aerospace companies such as Boeing, Airbus, Safran, Bombardier, Siemens and Thales already have operations in Mexico that could be expanded in view of the growing trend to relocate production lines with a regional and not necessarily global perspective.