Mexico is a clear investment destination for Spain: Latibex BME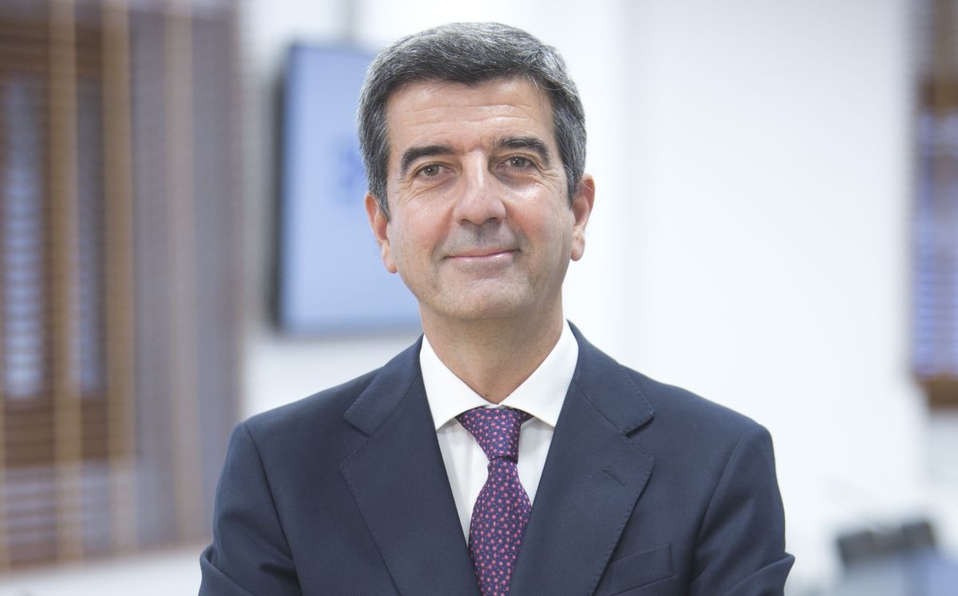 MEXICO – The managing director of Latibex BME (Spanish Stock Exchanges and Markets), Jesús González Nieto-Márquez, affirmed that for Spain Mexico is a "clear destination" of "investment" and "entrepreneurship" to conduct business. The manager highlighted, among other things, the presence of Mexican companies in Spain that also see the peninsula as a gateway to Europe in order to do business.
For the manager, the companies in Mexico, along with those in Brazil, are the most important in the region, and therefore, they are also important for the Latibex market.
"They are not only in absolute terms because of the importance they have, we are talking about companies like Banorte, América Móvil and Elektra, to name a few. In the case of Brazil, Petrobras and Electrobras are very important companies. Speaking of Mexico, of the 20 largest companies that are now listed on the Spanish Stock Exchange, there are six that are Latibex and of these are the three Mexican companies that I have mentioned," he said.
González Nieto-Márquez highlighted that Mexico has always been an attractive investment destination since they always look at Latin America in the first place when it comes to foreign investment.
"I think it is a structural issue and therefore Mexico continues to be seen from Spain as a clear destination for investment, entrepreneurship and vice versa because Mexican companies are in Spain, many in expansion when buying things here. It also has its strategy of using Spain as a gateway to Europe," the manager added.
Source: Milenio