Mexico is among the world's leading airline markets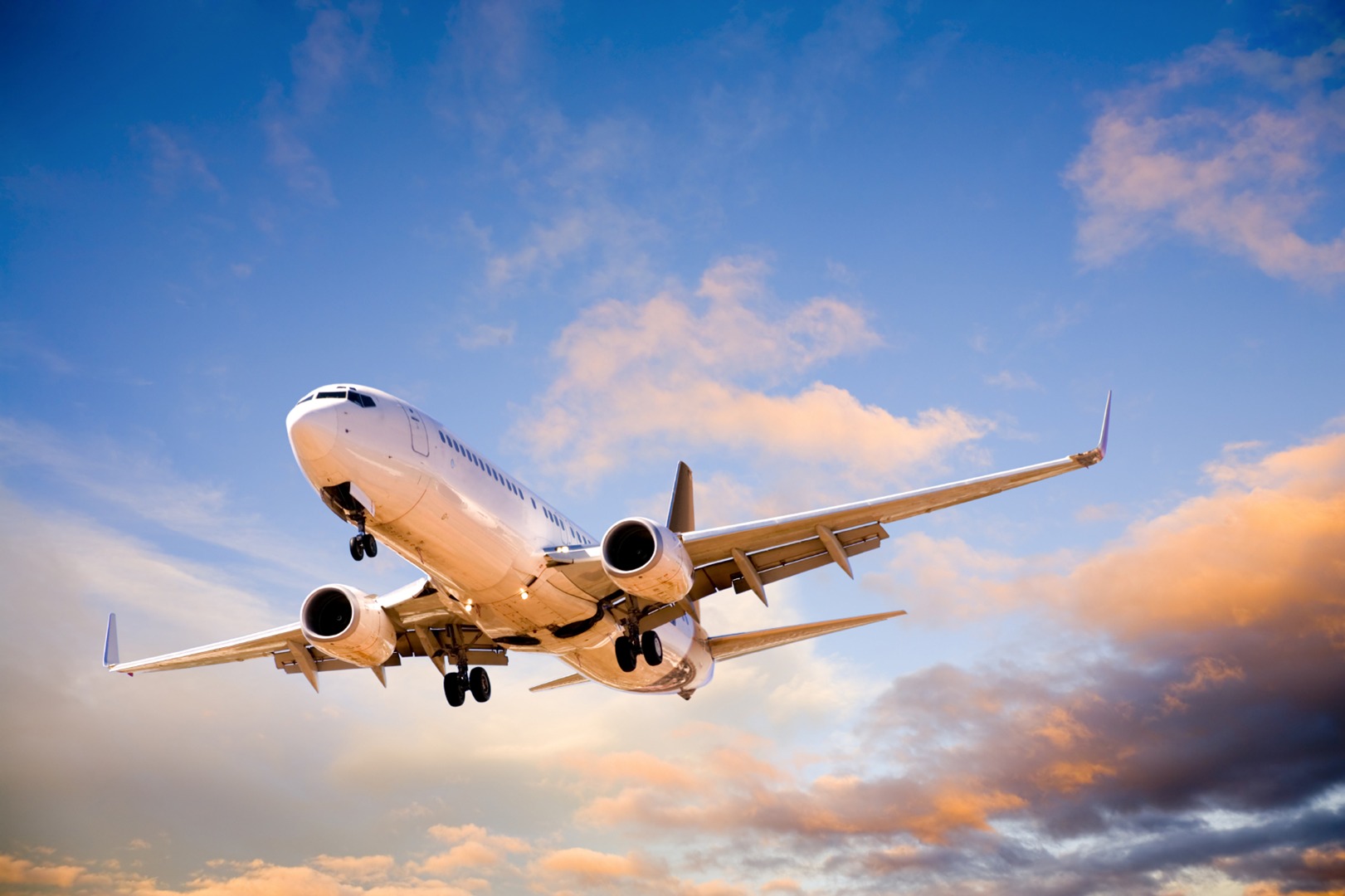 MEXICO – Mexico remains in the 7th position as the most important international air market in terms of scheduled capacity, according to the latest data provided by the consulting firm OAG.
Currently, Mexico has a supply of 1.5 million seats, an increase of 1.8%. It is also 16% behind pre-pandemic levels, one of the best recoveries worldwide.
According to the consulting firm, Mexico is behind the United States, China, Russia, Indonesia, India and Japan.
The U.S. currently offers 18.6 million seats, which is 19.7% below the levels it had in June 2019; China has 15.7 million seats available, an increase of 0.7%.
Russia has 2.63 million seats (+2.6% compared to 2019); Indonesia, 1.96 million seats (-36.3%); India, 1.82 million (-54.2%); Japan, 1.62 million, which is a decrease of 60.4%.
"In Latin America, Brazil is 46% below its pre-pandemic levels, while Colombia is 23.8% below," OAG said.
Source: A21