Mexico is Canada's fifth largest meat supplier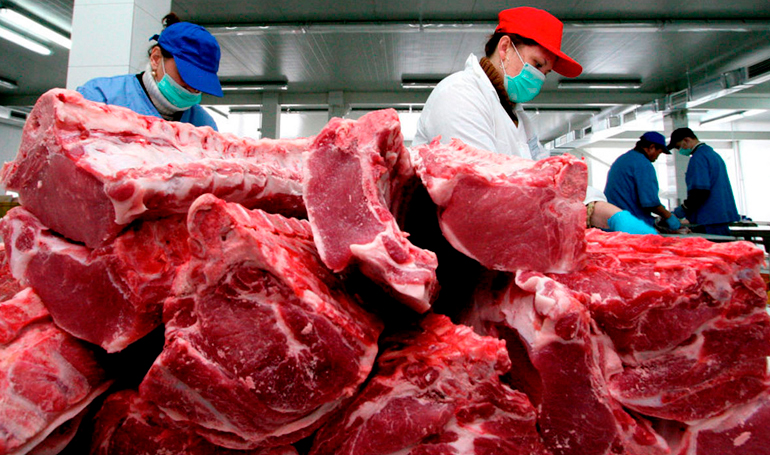 MEXICO – The Canadian Food Inspection Agency (CFIA) reported that Mexico is the fifth largest supplier of meat products to Canada, representing 2.3% of its foreign purchases.
Marie-Pierre Mignault, representative of the organization, highlighted that trade between the two countries represents a value of US$4 billion, an amount that will increase in 2021 with the United States, Mexico and Canada Agreement (USMCA).
According to Grupo Consultor de Mercados Agrícolas (GCMA), in the first four months of the year, 1,265 tons of pork were positioned in Canadian territory, which represented an increase of 253.7% compared to the same period in 2020, representing a 1.3% of Mexican shipments.
In the case of beef, sales to Canada amounted to 2,589 tons, a volume that exceeded the same period of 2020, reaching 13.2%, while participation was of 2.7%.
Fernando Rivera, director of imports and exports of the National Agri-Food Health, Safety and Quality Service (Senasica), said that this has been achieved thanks to the recognition of the inspection system between the two countries.
Source: Cluster Industrial