Mexico is considering building 3 airports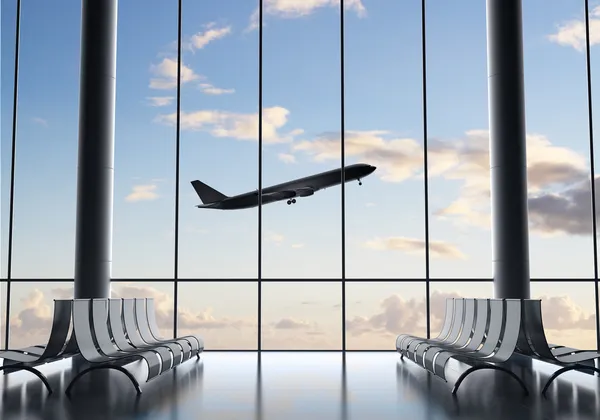 MEXICO - Mexico's Ministry of Infrastructure, Communications and Transport (SICT) is considering expanding the country's airport infrastructure by building three terminals in the states of Jalisco, Baja California and Guanajuato.
"We are doing the initial analysis and studies with our own resources," he said, adding that personnel from state operator ASA and the Mexico City airport administration (AICM) are assisting with the planning.
The new terminals would be built in Costa Alegre (in the state of Jalisco), San Miguel de Allende (Guanajuato) and Ensenada (Baja California), all of which receive a large number of tourists.
While major expansion and modernization works are already underway at several terminals managed by ASA and the Mexico City airport operator, these three projects would be the first new terminals built after the Felipe Ángeles International Airport (AIFA), in Edomex, and the current Tulum airport, in Quintana Roo, which is being built by the Ministry of Defense (Sedena).
For 2023, the Federal Government allocated US$327 million to invest in airport projects, highlighted Jiménez Pons in March. Of that amount, US$236 million was allocated to ASA for eight infrastructure projects.
The remaining US$90 million allocated by the government went to 17 projects at AICM, he added.