Mexico is in the global top 5 for grain imports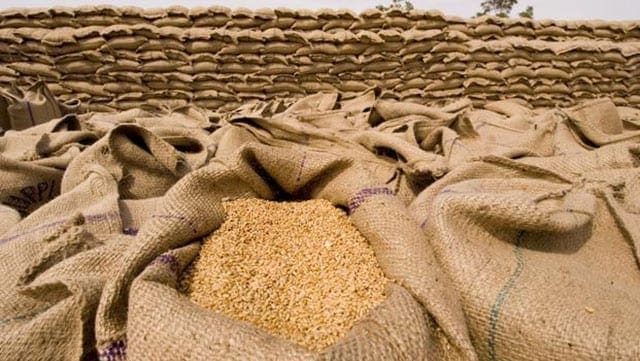 MEXICO - Mexico ranked fifth in the world among the economies that most increased their cereal imports in terms of volume in 2022, according to a report by the United Nations Conference on Trade and Development (UNCTAD).
During the past year, the growth of these Mexican purchases was of 6.2%, only surpassed by Morocco (25%), Iran (10.4%), the Philippines (7.0%) and Colombia (6.8%).
In terms of value, Mexico ranked as the third largest importer of grains in the world, with US$8.8 billion and a year-on-year increase of 17 percent.
In its Review of Maritime Transport 2023, UNCTAD reports that overall grain trade volumes have remained relatively stable, despite higher prices due to commodity imports from further afield and the ripple effects of the cost-of-living crisis.
This is because food demand tends to be very inelastic to price changes, unlike demand for many consumer products and some energy sources. Reducing food intake is more difficult than reducing consumption of non-essential consumer goods or services.
In addition to Mexico, other major grain importers last year were: China with US$19.4 billion and a year-on-year decrease of 3%, followed by Japan (US$9 billion, +28%), South Korea (US$6 billion, +31%) and Spain (US$6 billion, +66%).