Mexico is one of the most important countries for Airbus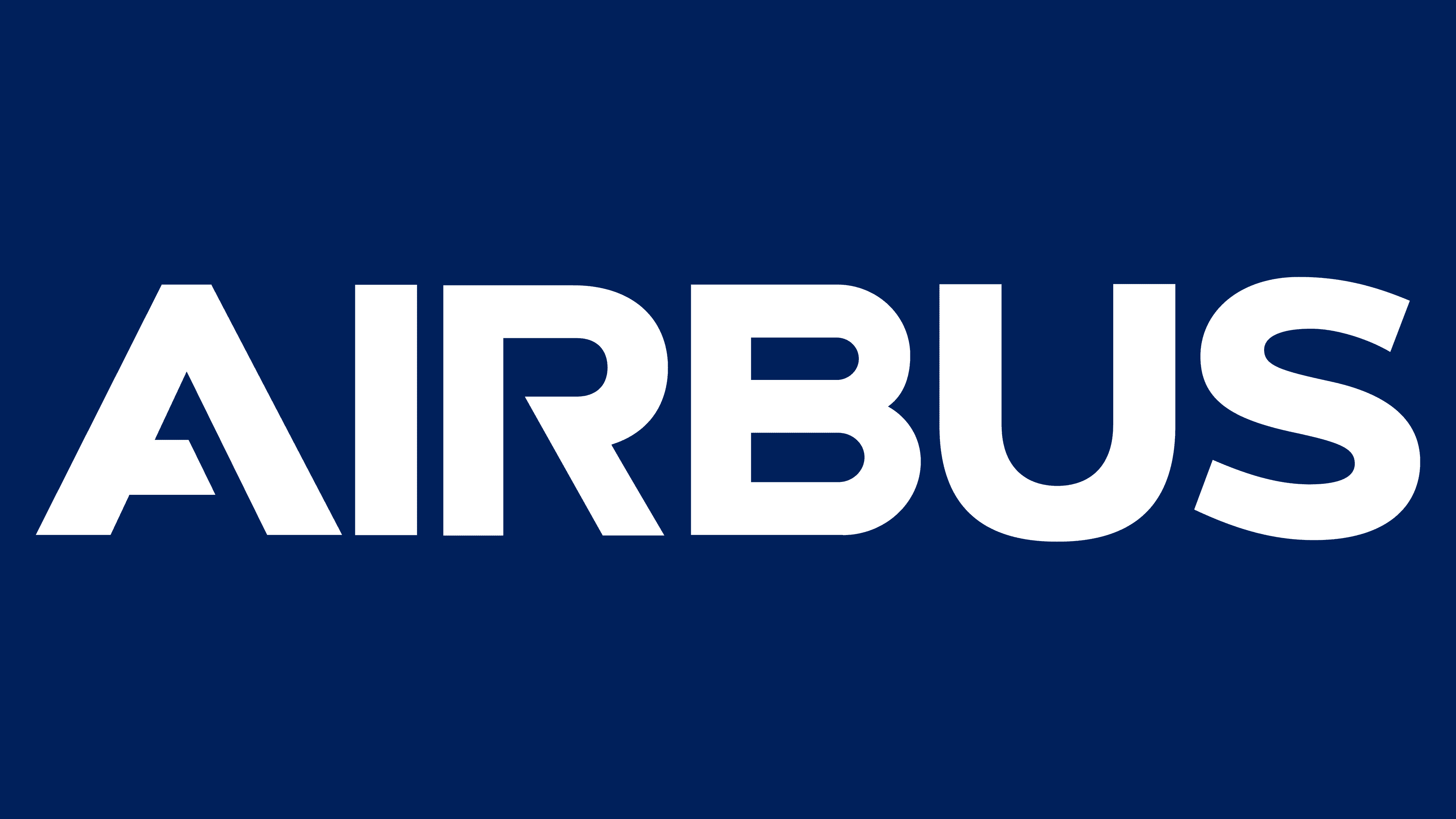 MEXICO – Mexico is one of the most important countries for the Airbus helicopter sector, since it is one of the few that has the widest range of helicopters available and therefore has the capacity to perform any maintenance and support task, said Ricardo Capilla, CEO of Airbus Mexico.
The executive of the European manufacturer explained that Mexico has six service hubs with which it provides service to all of Latin America.
"We are part of what is called Follow the Sun, which means that 24 hours a day we have someone who responds to offer service or information for the H165 and H225 helicopters, giving immediate response," the directive added.
He added that Mexico is the only place in the world where there is a school for Ab Initio helicopter pilots; it does not exist anywhere else in the world.
Rafael Moncada Ramirez, manager of Aeronautical Maintenance at Airbus Helicopters Mexico (AHMSA), explained that the workshop has a staff of 25 helicopter technicians divided into four specialties: mechanical, electrical, avionics and appearance and painting technicians.
He explained that AHMSA is in charge of the entire fleet of Airbus helicopters in Mexico, Central America, the Caribbean and northern South America.
Moncada Ramírez added that there is a full range of Maintenance, Repair and Overhaul (MRO) services for the fleet in service.