Mexico is the largest trading partner of the U.S.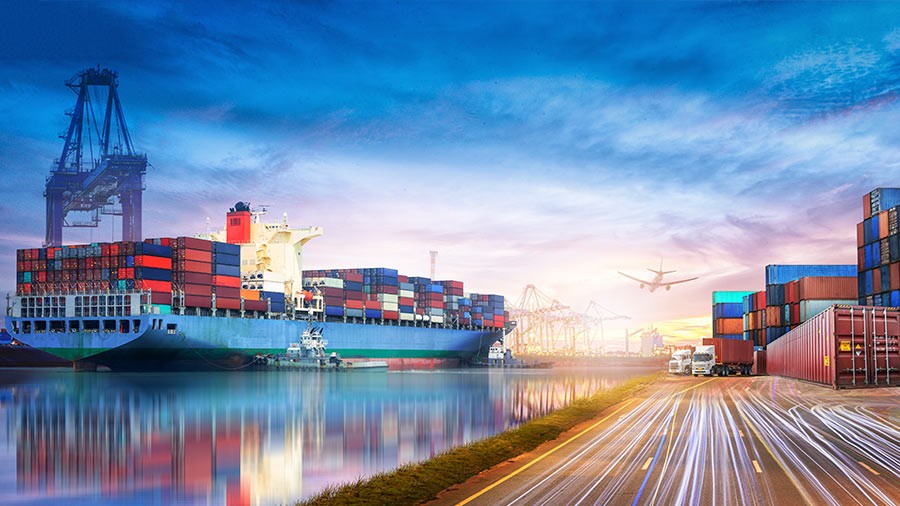 MEXICO – Mexico returned in February as the first trading partner of the United States, after being out of said position for nine consecutive months, informed the Census Bureau.
Mexico ranked as the top trading partner of the United States in the second month of the year, with exports of US$32.5 billion, a year-over-year increase of 18.6%, and imports of US$23.7 billion, an increase of 12.7%.
The U.S. economy expanded strongly in the fourth quarter of 2021, driven mainly by strong inventory restocking; but growth is expected to have slowed early in the year due to the impact of the Omicron variant and lower private consumption induced by reduced government transfers.
The European Central Bank (ECB) projects that US economic activity will recover thereafter, although only gradually, since it considers that the war between Russia and Ukraine will affect activity, especially in the second quarter.
Ranked second as a trading partner, Canada exported to its southern neighbor products worth US$30.9 million, 22.6% more at annual rate; while, on the other hand, its imports amounted to US$25.2 million, a growth of 13.4%.
For its part, China exported products to the United States for US$42.2 billion in February, which represents an increase of 24.2%, and imported goods for US$11.5 billion, reaching 23.2%, at interannual rates.
Source: El Economista